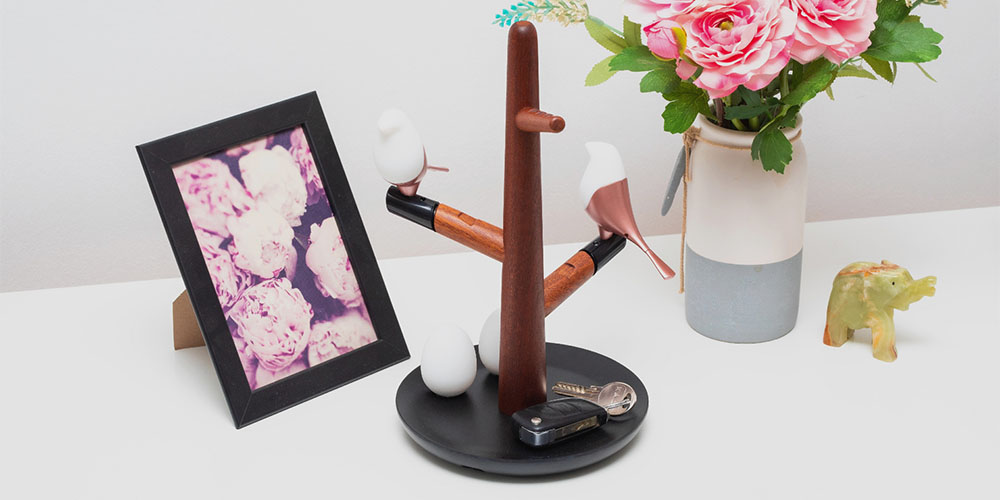 Light up your life with 20 unique lamps and light bulbs
Your home may be lacking one thing: a seriously high-class (but affordable) lamp.
We've rounded up 20 different light bulbs and lamps that will spruce up your living space and add much-needed light and life into it.
Whether you're looking for a lamp that can be controlled from your smart device, one that looks like a cloud or a moon, or one where you can choose from multiple colors and modes, you've scrolled to the right place.
Motion Sensor Bird Night Light Tree & Illuminated Eggs, on sale for $65.99 (12% off)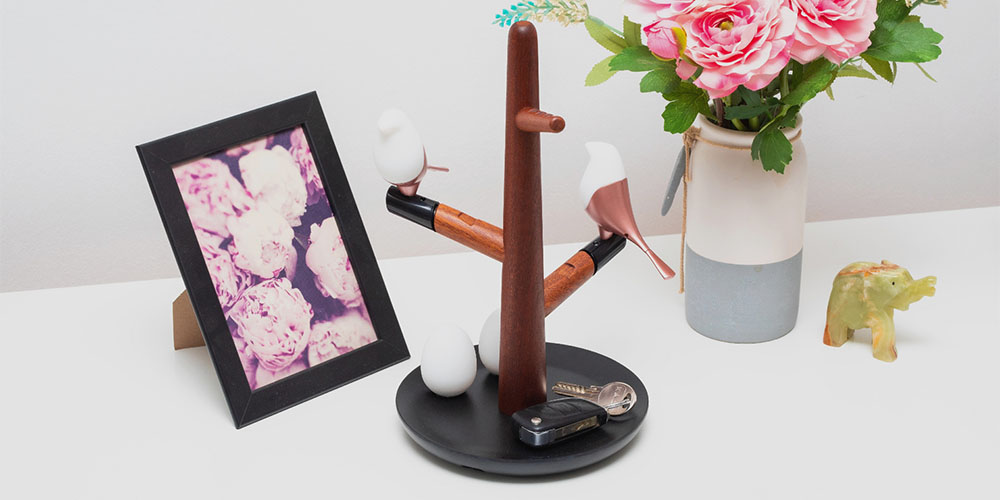 This lamp will bring a sense of peace and tranquility to your home with its sweet design. The base of the tree is both a storage compartment and a charger for the LED birds and eggs, and the birds light up as you approach the lamp, and automatically turn off when you leave. You can move the birds and eggs around and design it any way you desire.
Color PAR30 Spot Smart Light Bulb, on sale for $42.99 (28% off)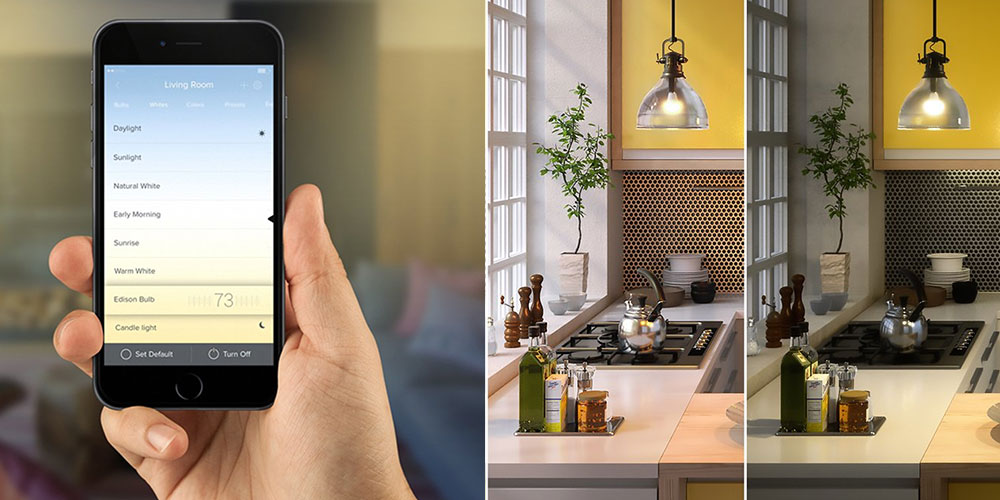 You can adjust the color and brightness of this bulb to your liking easily with the mobile app. It's five times more efficient than standard light bulbs and will last for up to 20 years.
E.P. Eco Friendly LED Desk Lamp, on sale for $59.99 (24% off)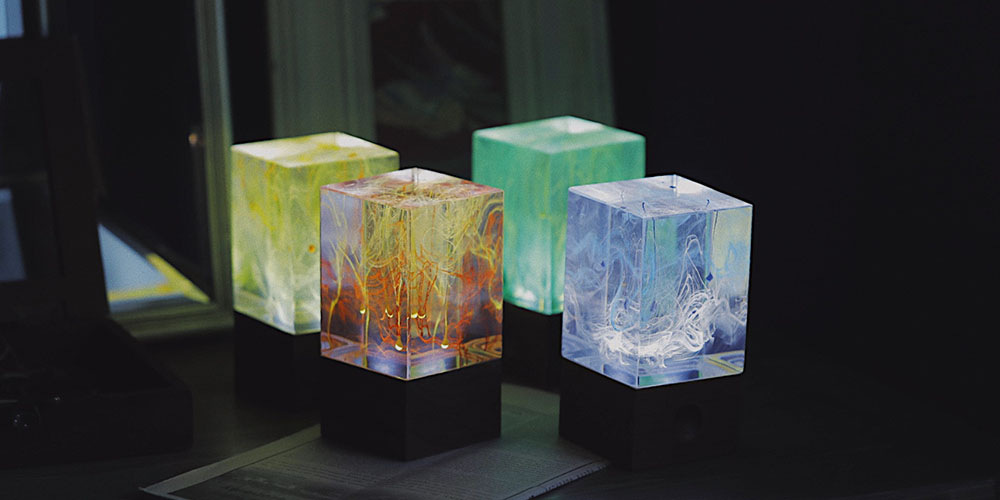 This 3W LED desk lamp is individually crafted from resin and requires 63% less energy than traditional bulbs. Bonus points for not getting hot-to-the-touch or shattering when dropped!
Oakwood Booklet Lamp, on sale for $47.95 (39% off)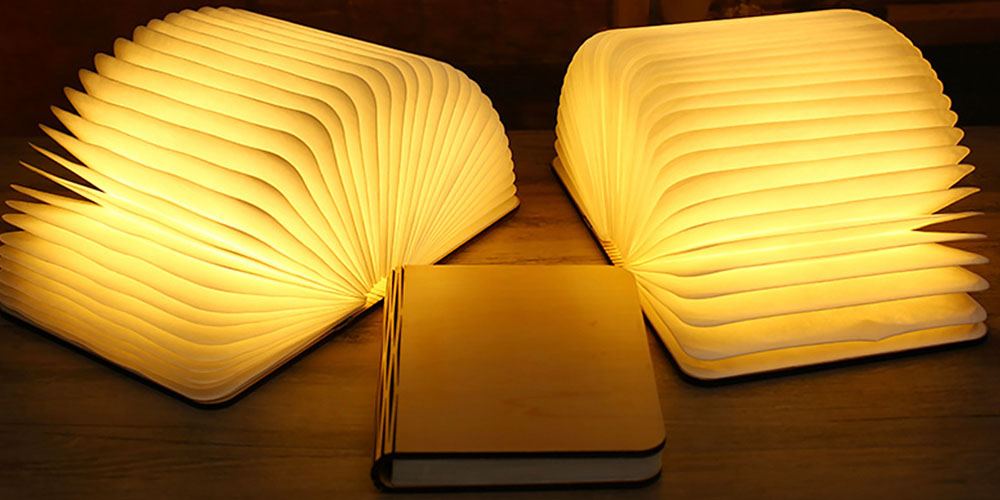 Bibliophiles will love this lamp that looks like a glowing open book. It opens up 360° so you can reshape it any way you want. On a full charge, it will stay lit for up to six hours.
Color Changing Smart A19 LED Light Bulb, on sale for $19.99 (20% off)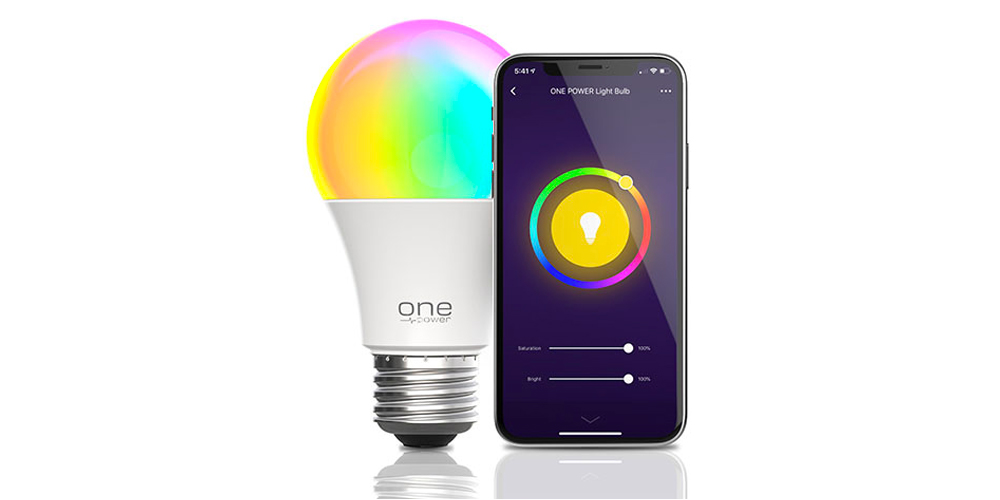 This innovative bulb can change to 1,600 colors and eight scene options. You can also adjust its brightness, saturation levels and temperature with the Smart Life App. It can also be controlled via Google Assistant or Amazon Alexa.
The Original Heng Balance Lamp, on sale for $55.99 (13% off)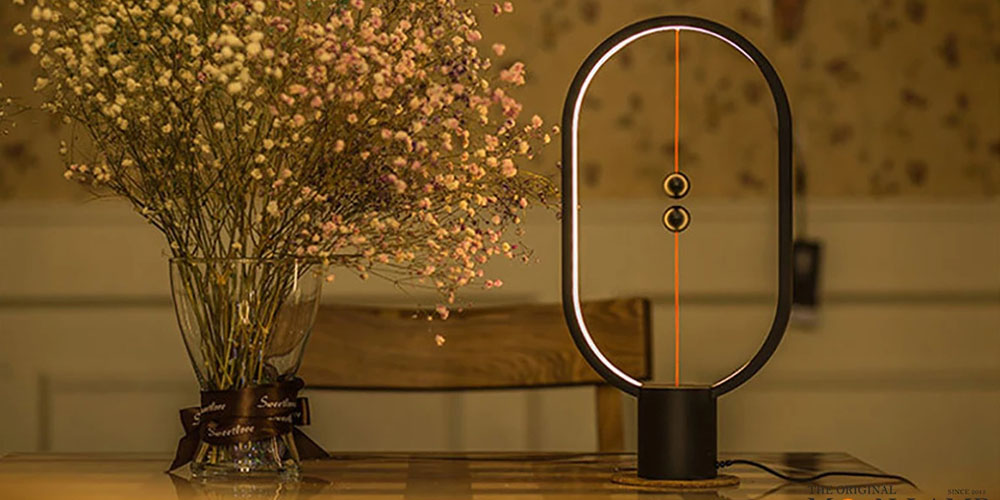 You won't get over how cool this light is to operate. The balls have magnets inside so when you lift the lower ball attached to the cord, it will attract to the top ball and the light will turn on. It produces a soft, warm light you can place in any room of your home.
Interactive Cloud Lamp, on sale for $629.99 (8% off)
Add serenity into your home with this amazing interactive lamp that looks and feels like a cloud. It has numerous advanced sound-reactive ambient LED modes that will light up in different relaxing patterns. Control it with the included remote and enjoy the pretty colors.
Hudson LED 17.3″ Desk Lamp, on sale for $45.99 (17% off)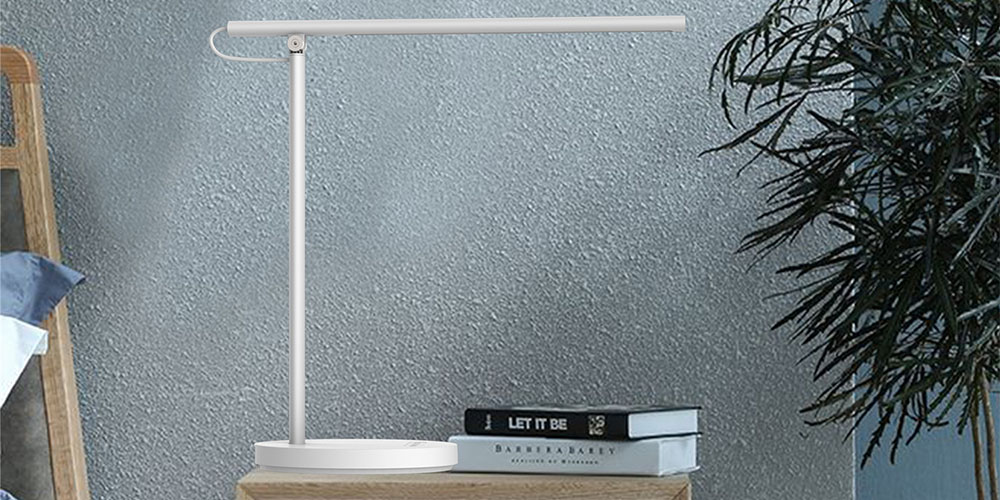 The minimalist in you will enjoy this simple, flicker-free Hudson lamp. It doesn't take up a lot of space and emits a warm light that's perfect for reading, working, or studying under.
The Faith Lamp, on sale for $22.99 (20% off)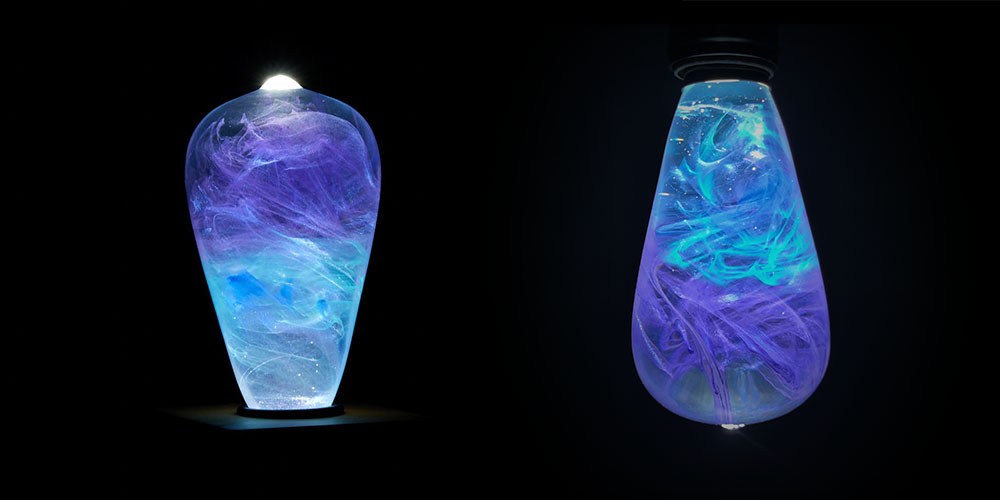 The designs of these lamps are inspired by famous abstract expressionist Jackson Pollock, and each one is handmade from high-quality resin. Plus, they're environmentally friendly, durable and don't get hot after long hours of use.
Nordic Mood LED Circle Table Lamp, on sale for $84.95 (14% off)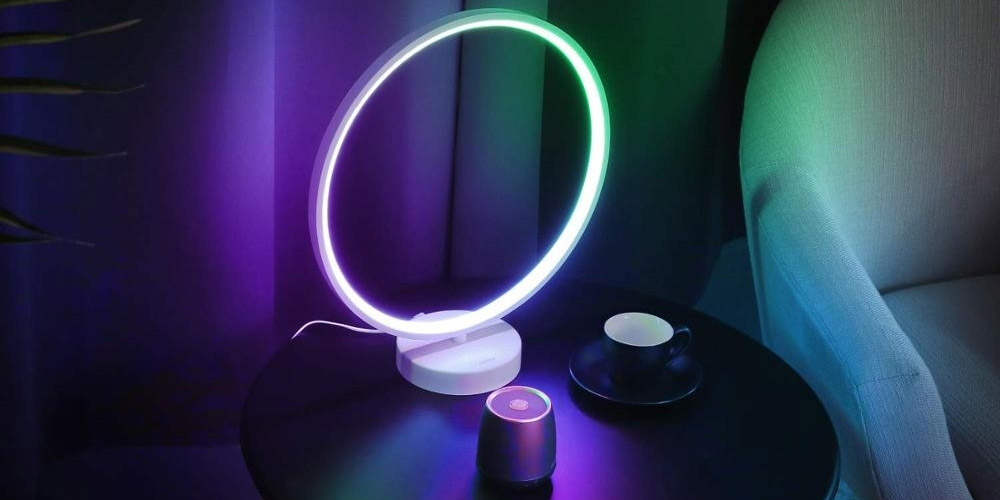 This unique lamp has four brightness levels, seven cool colors and six lighting effect modes that you can control via remote. Its modern design will fit in with any home decor.
LampDepot Dragonfly Balancing Lamp, on sale for $106.99 (23% off)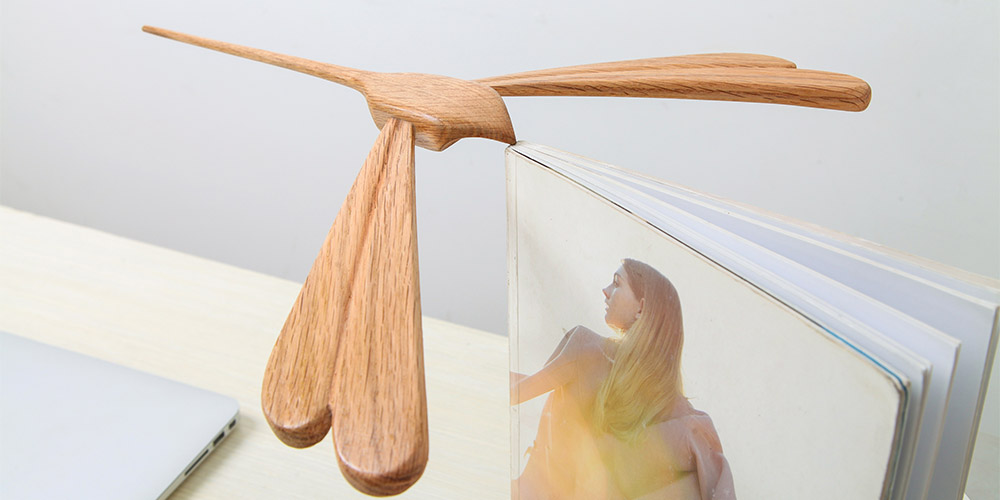 This whimsical dragonfly lamp uses a center of mass principle to maintain its balance and has an LED light on the belly that turns on when the lamp is touched. Touch the lamp to turn it on or off and it will bobble like a dragonfly in flight.
LampDepot LED Levitating Lamp, on sale for $106.99 (28% off)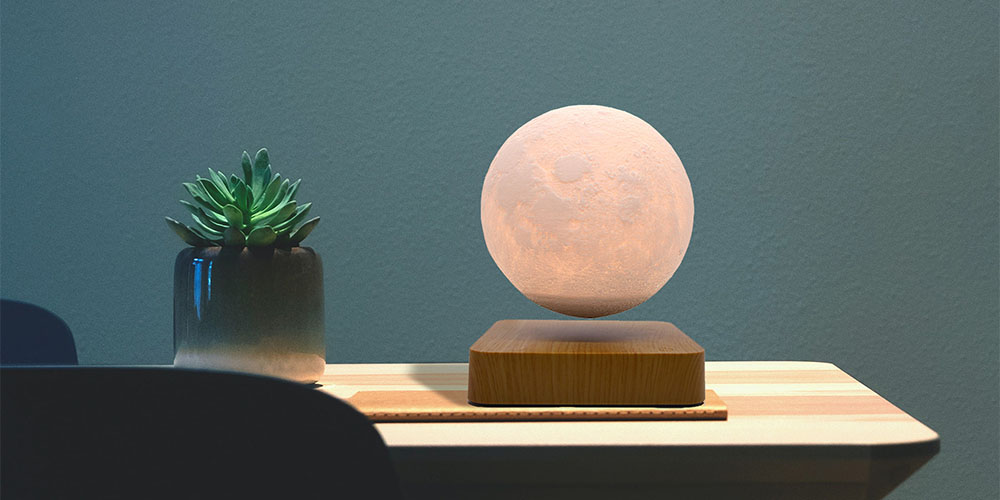 This 3D-printed celestial lamp will float and spin around on its own. It has touch sensor controls and three lighting modes so you can enjoy the perfect level of lighting while watching it spin in a tranquil manner.
LampDepot Annular Color Floor Lamp, on sale for $104.99 (41% off)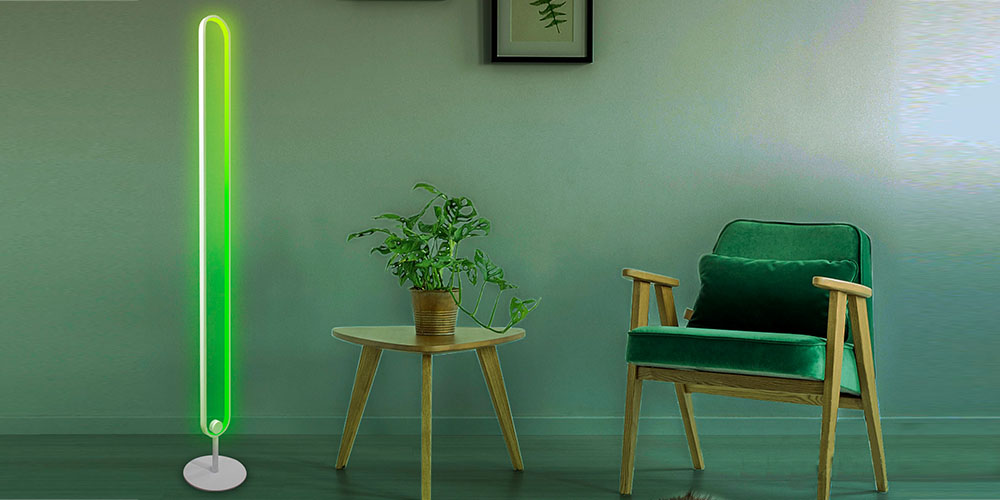 This lamp can change to over 1 million colors and display over 330 multicolor effects. It stands at 58 inches tall and, with the remote control, you can increase or decrease the speed of any multicolor effects.
LampDepot Circular Color-Changing Lamp, on sale for $62.99 (58% off)
This minimalistic light will soothe your soul. It has a lighting memory function that switches the lamp on with your previous presets, and you can store your own customized lighting presets using the remote control. What's more, it's environmentally friendly, as it reduces energy consumption by 75%.
Lamp Depot Minimalist LED Corner Floor Lamp, on sale for $89.99 (40% off)
Add some ambient light to any corner of your home with this soft light, of which you can change the color in over 16 million ways. Use the remote to switch up to 300+ multi-color effects to find your preferred light color.
LampDepot Himalayan Salt Lamp Wireless Charger, on sale for $86.99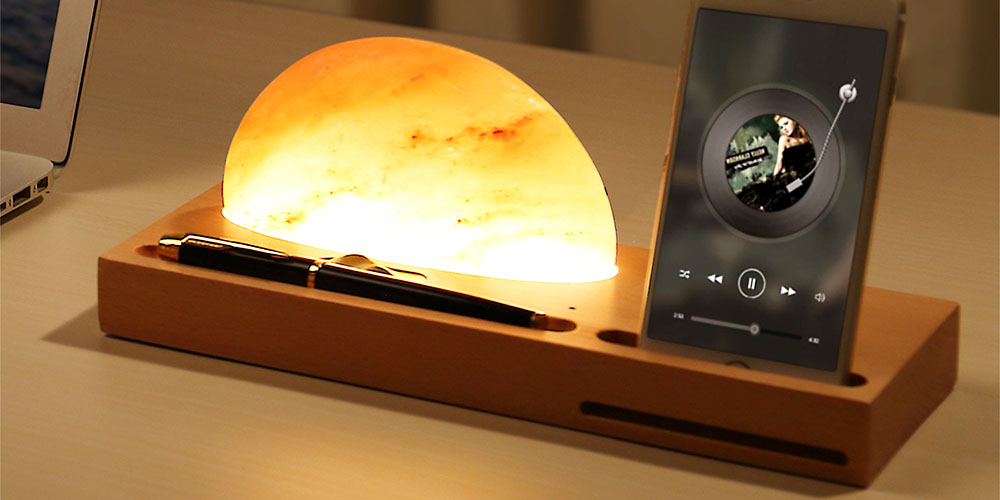 This relaxing salt lamp doubles as a Qi-wireless charging platform for your smartphone. It's made primarily of solid wood and rock salt and is cut and polished to cast beautiful different colors through the salt. This stand can also be used as a dimmer, phone stand, pen holder and sound amplifier.
Irregular Acrylic Floor Lamp, on sale for $269.99 (45% off)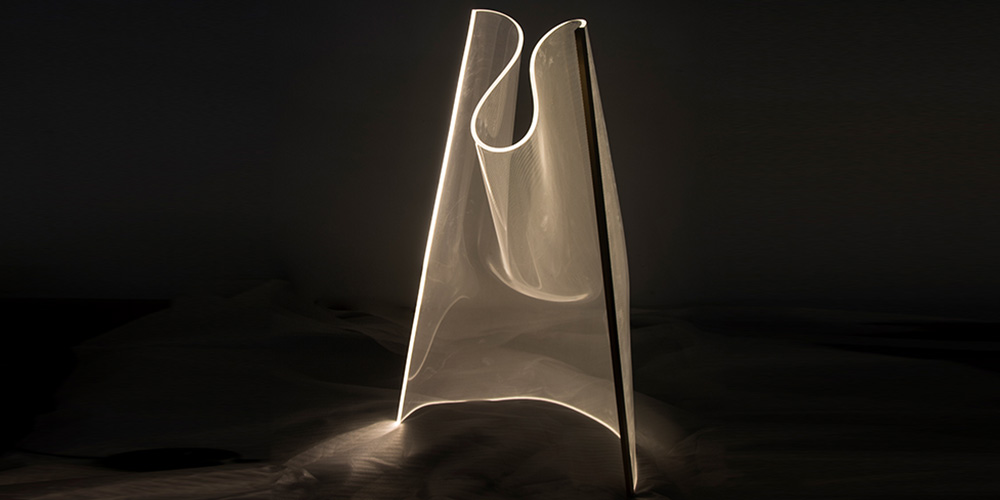 This may look like an artistic structure, but it's actually a light that is amplified and diffused across the acrylic sheets. It's hand-sculpted by an artist using thermoforming techniques and creates a unique, ghostly ambiance.
RGB Clock Ambient Night Light, on sale or $94.99 (32% off)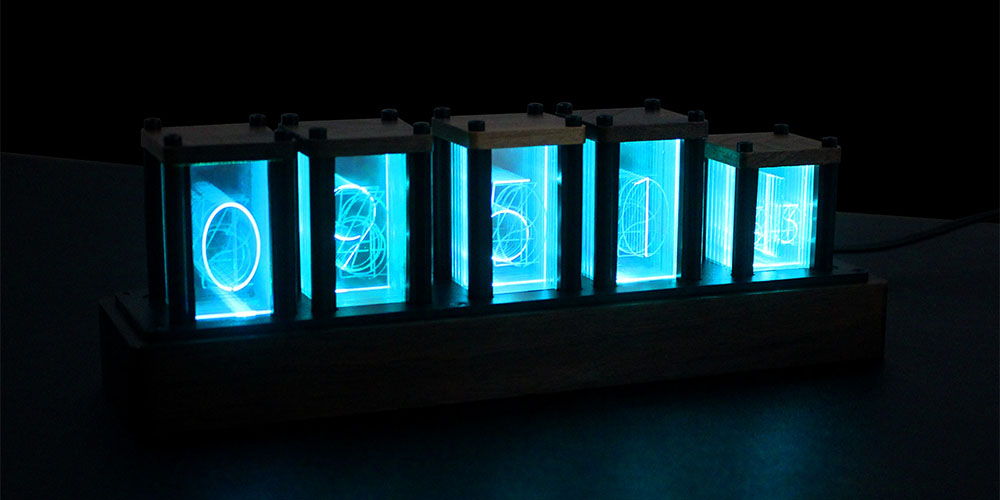 Tell the time in an eccentric way with this RBG clock/nightlight. It has six modes — single-color, monochrome alternation, breathing, rainbow flashing, water flowing and custom — and displays the time down to the second.
Oculamp: Eye Safe 3-Function Desk Lamp, on sale for $119.99 (31% off)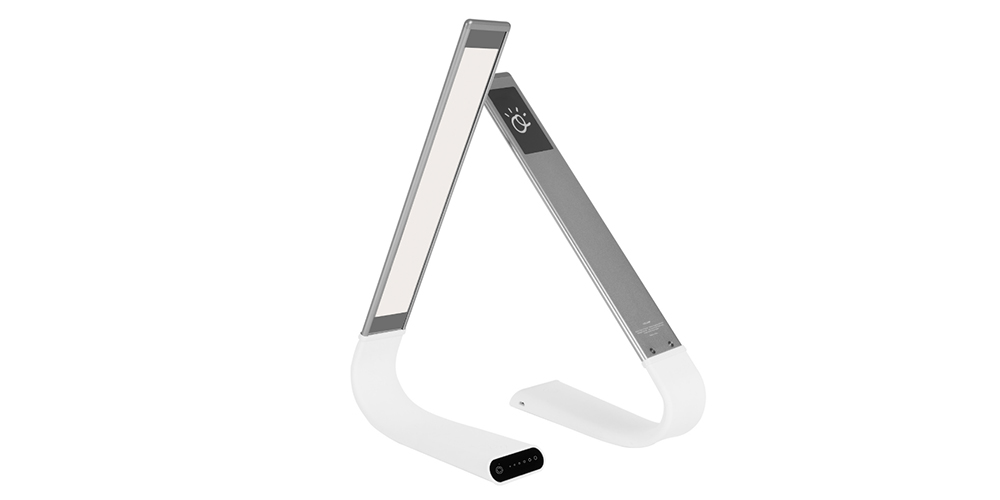 Oculamp is an ingenious all-day, all-night light that helps keep your body clock on time by controlling how much blue light it emits. It has three settings for different times of the day and provides up to 30 hours of light on a full charge.
X1 Touch Bedside Lamp Speaker, on sale for $17.99 (39% off)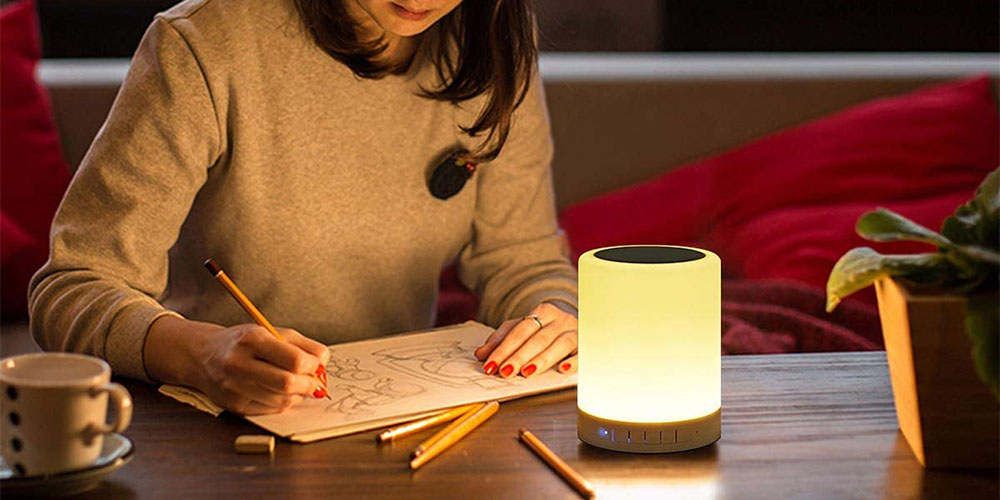 This 2-in-1 speaker lamp is Bluetooth-compatible and has a smart touch control that lets you adjust the brightness of the lamp, as well as the speaker volume. Aside from Bluetooth connectivity, you can listen to your iPod or MP3 player via 3.5mm audio cable.
Prices subject to change.