5 Decor Trends To Make Your Apartment More 'Instagrammable'
From travels through fashion to décor – Instagram is full of creative ideas and everything there looks just amazing. Influencers try to outdo themselves in creating visions of a perfect life which, however, doesn't always find its reflection in reality. Keeping a healthy distance to internet fads, we have prepared a list of timeless trends that will make your apartment a potential Instagram star. Apply at least one and we promise – you won't resist the need to share the results with a larger audience. 😉
Plants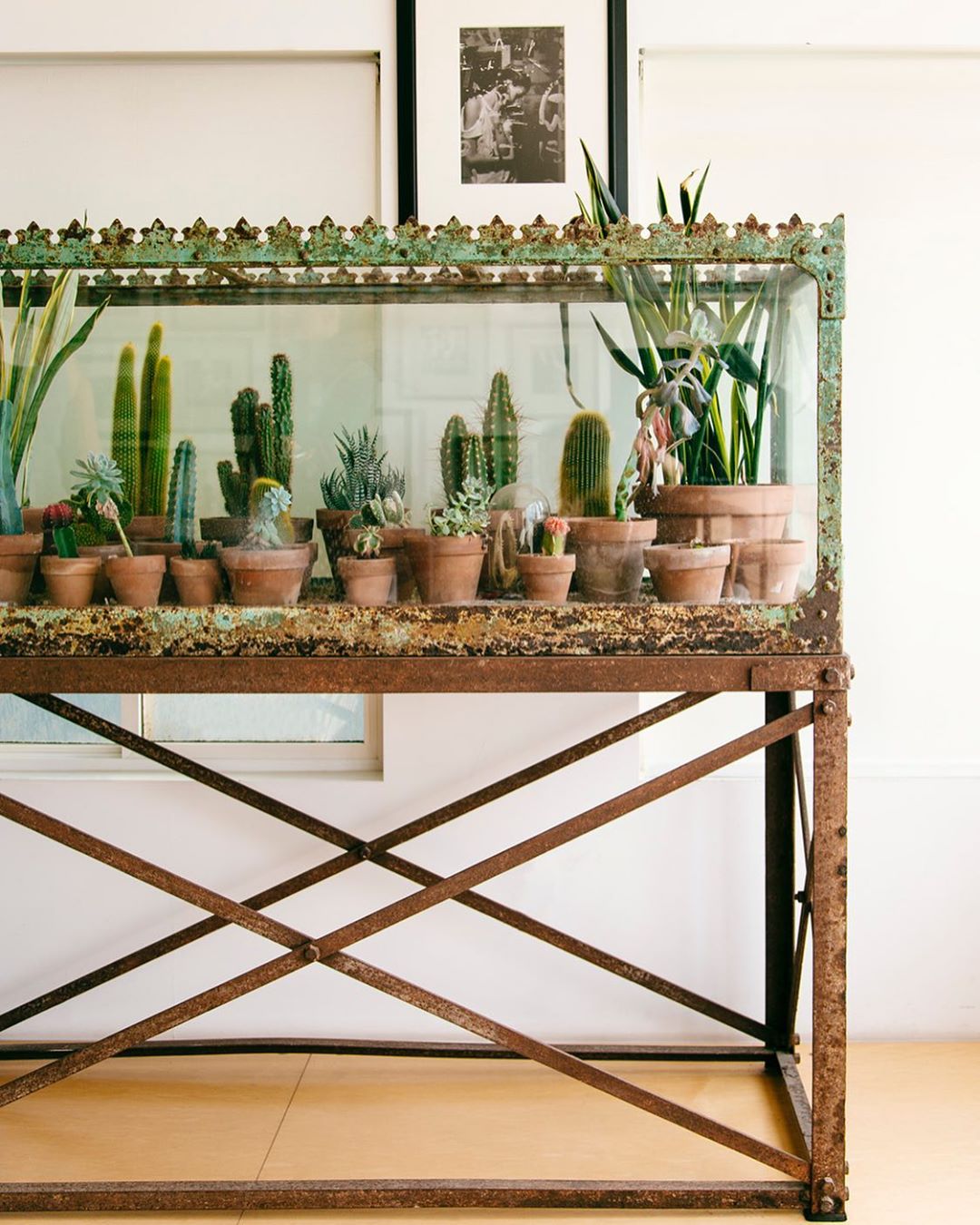 The most popular decorative trend, according to the data found by Compare My Move on Instagram, are house plants. Over 2 million posts containing the hashtag #houseplants cannot be wrong! 😉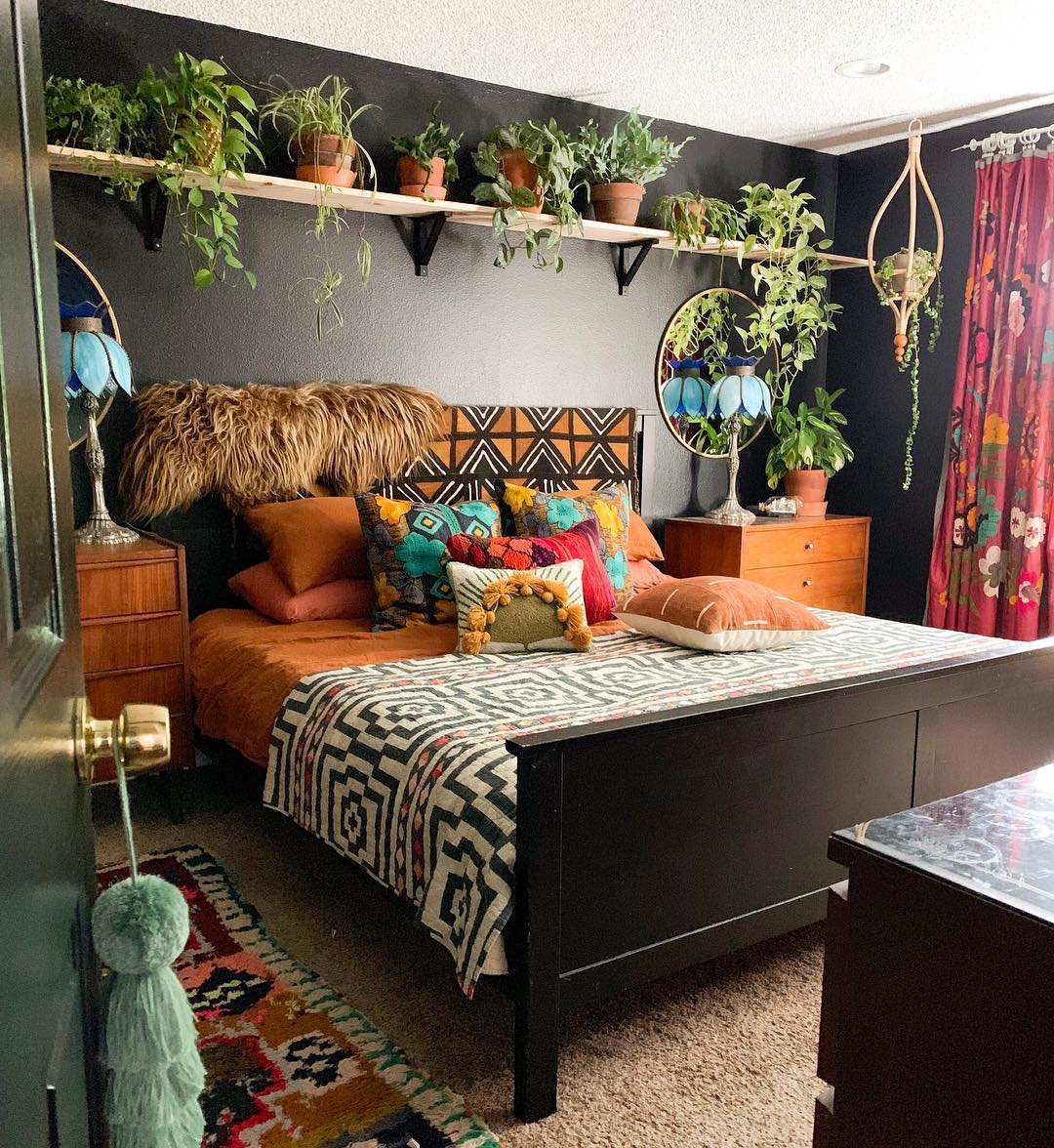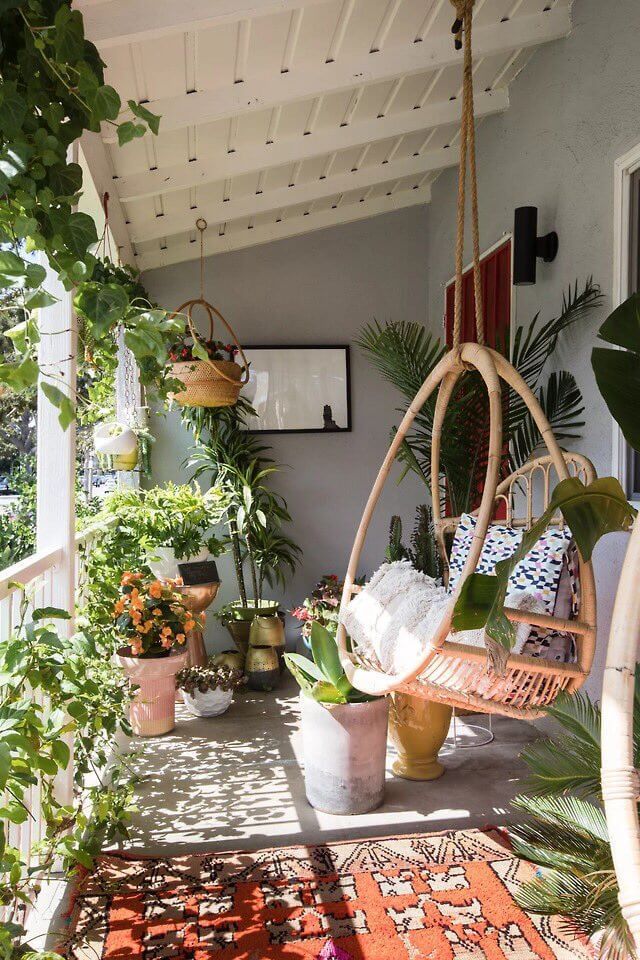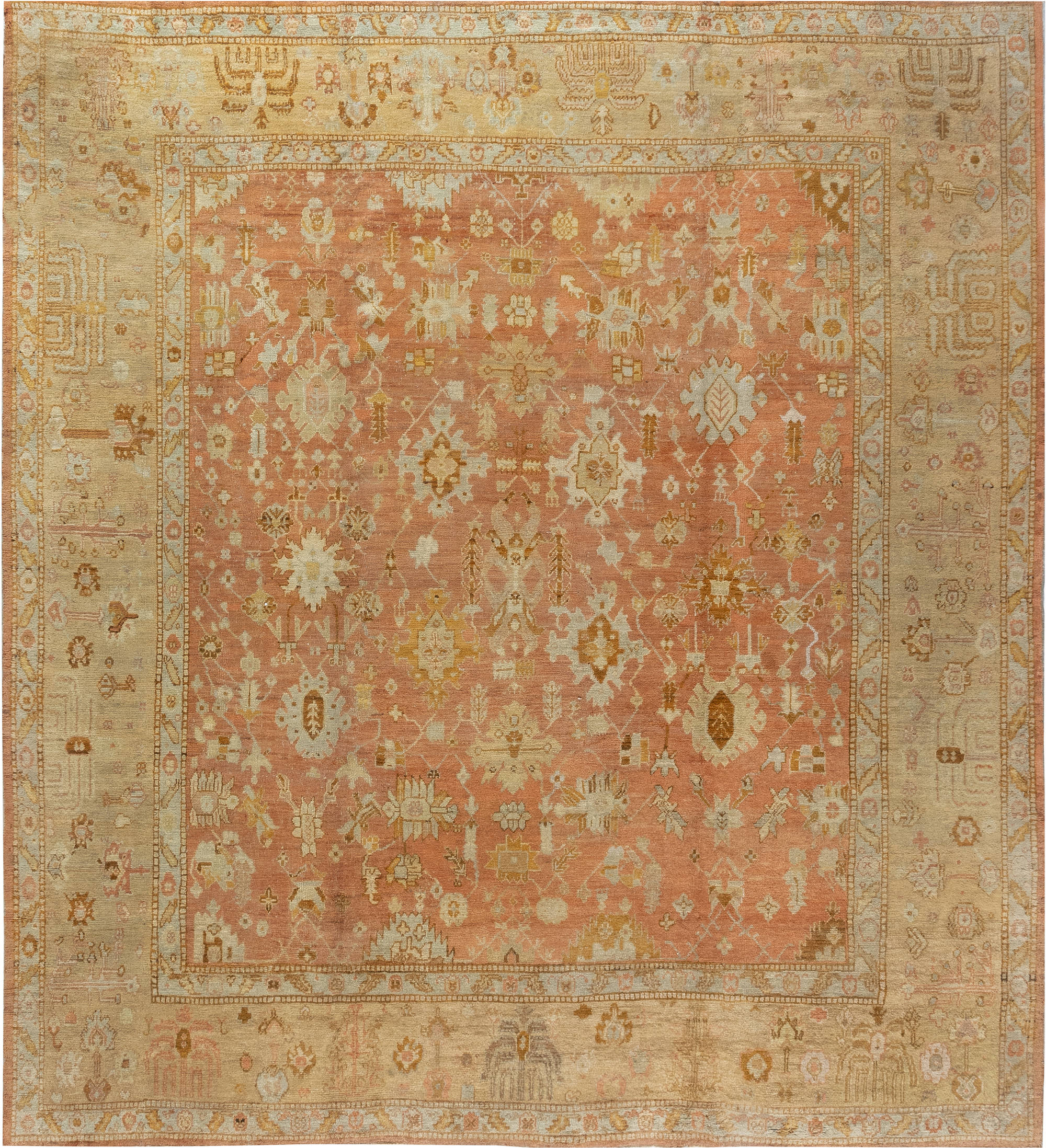 Potted plants, cacti, plants suspended in macramés under the ceiling, decorations with eucalyptus leaves or boho style bouquets are a pass for a lot of 'likes' on Insta! Don't miss that opportunity – in addition to being 'likeable,' plants are eco, stylish and fun!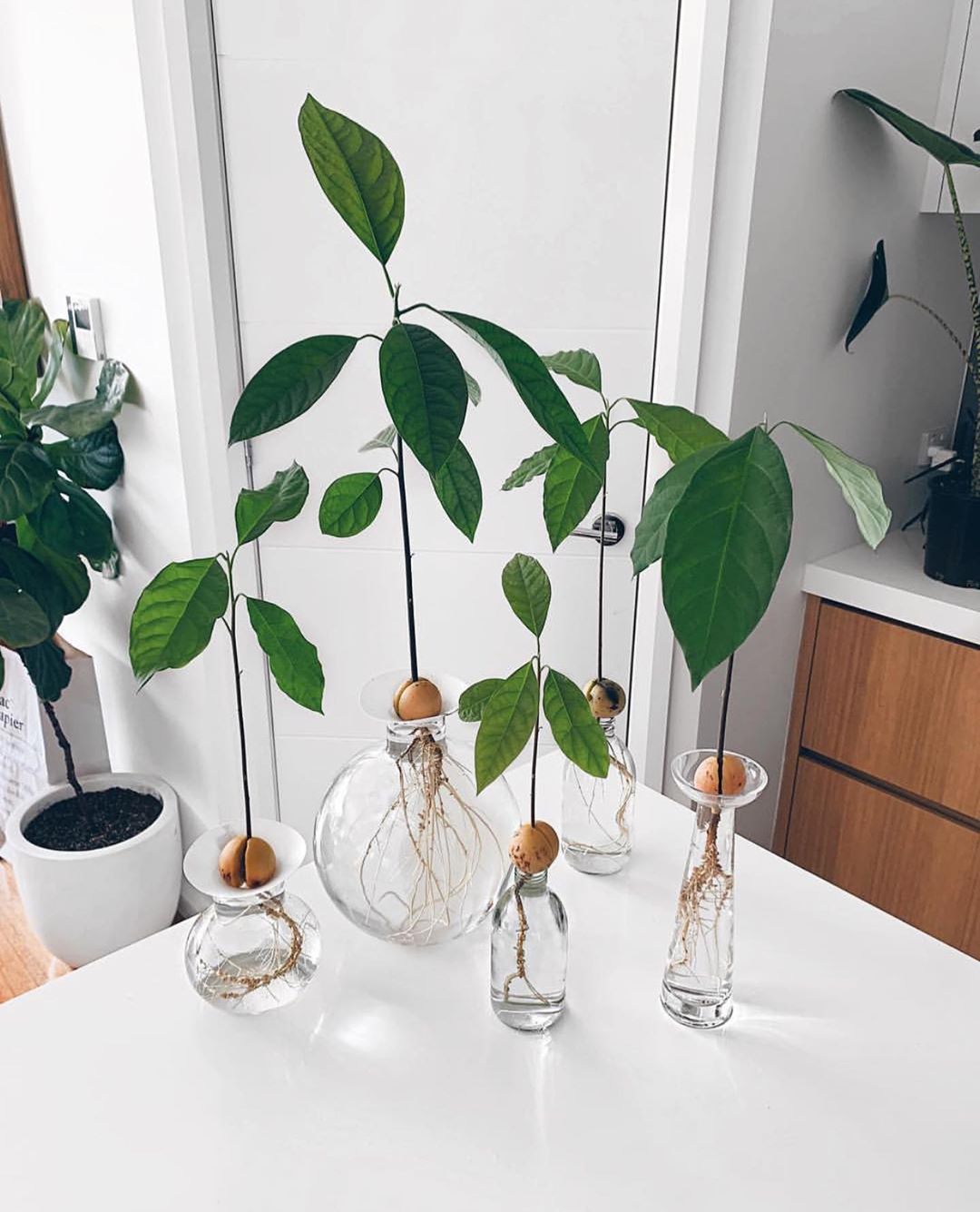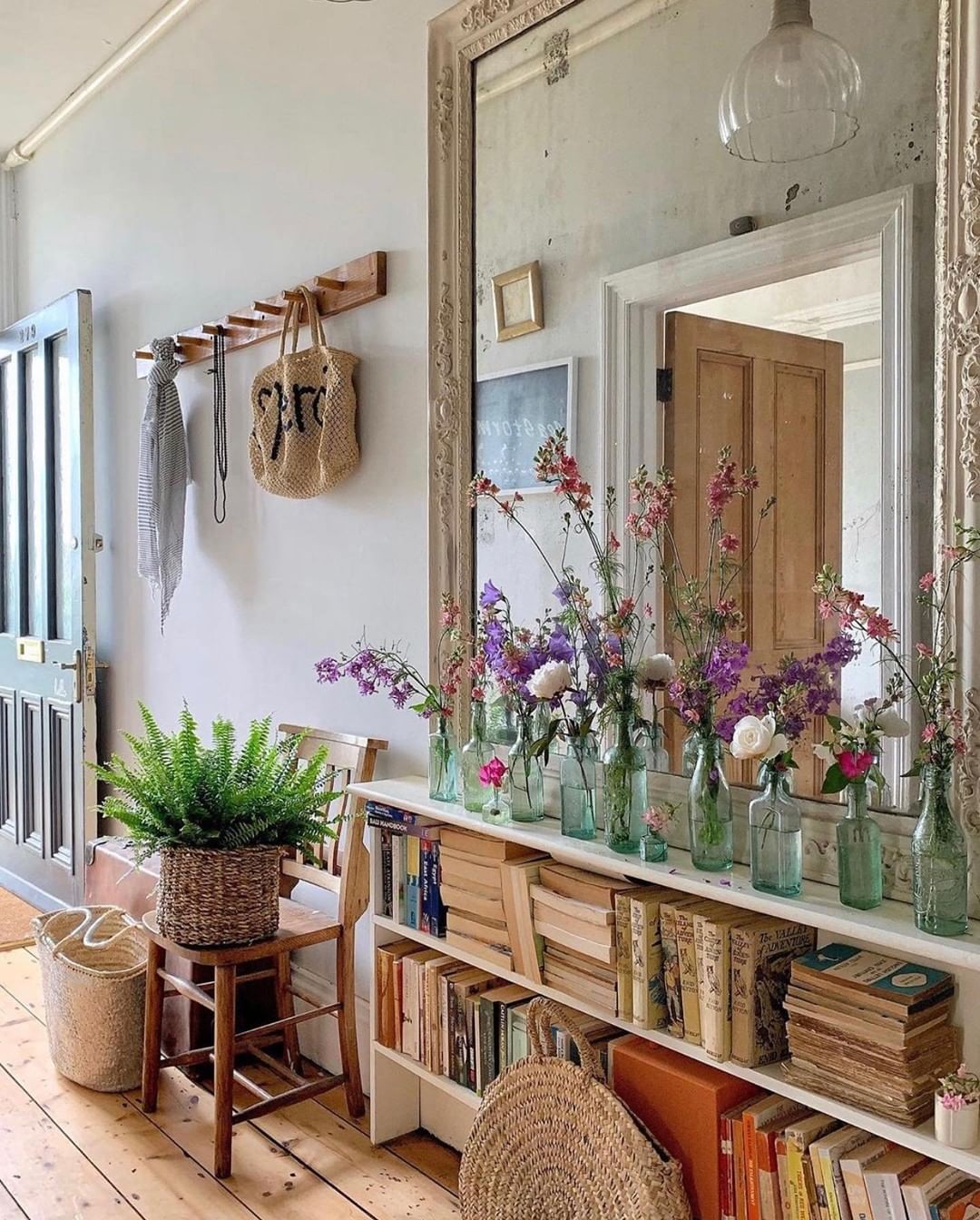 Smart Spaces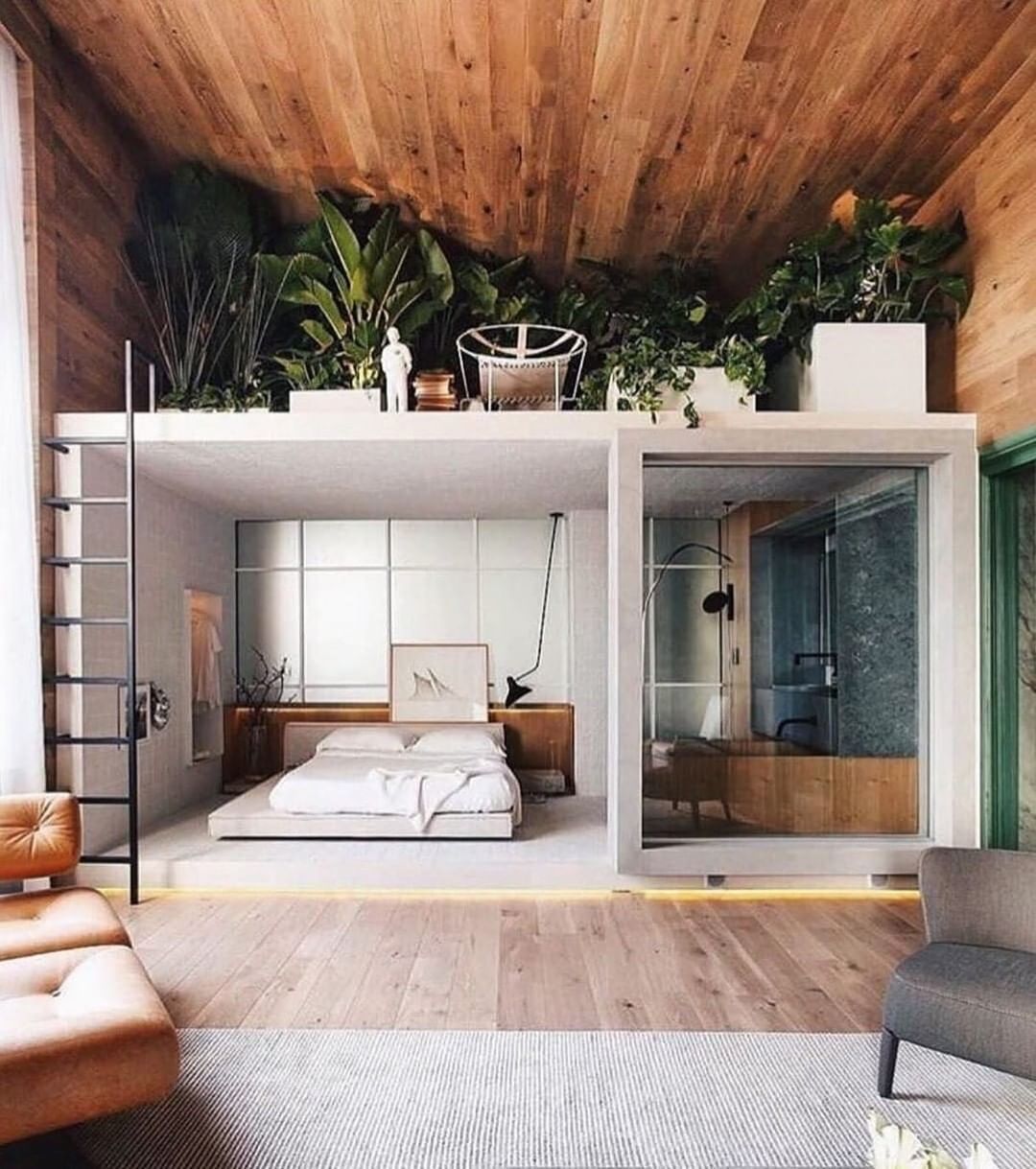 Spaces used in 100% – either spacious lofts with mezzanines or compact campers – are the leaders on Instagram. The key to success is a clever space management, which we can learn especially from trendy tiny houses. Consider how you can use the space around you – maybe install cabinets under the stairs or a mezzanine with a ladder in the living room? Functionality has always been and will be fashionable!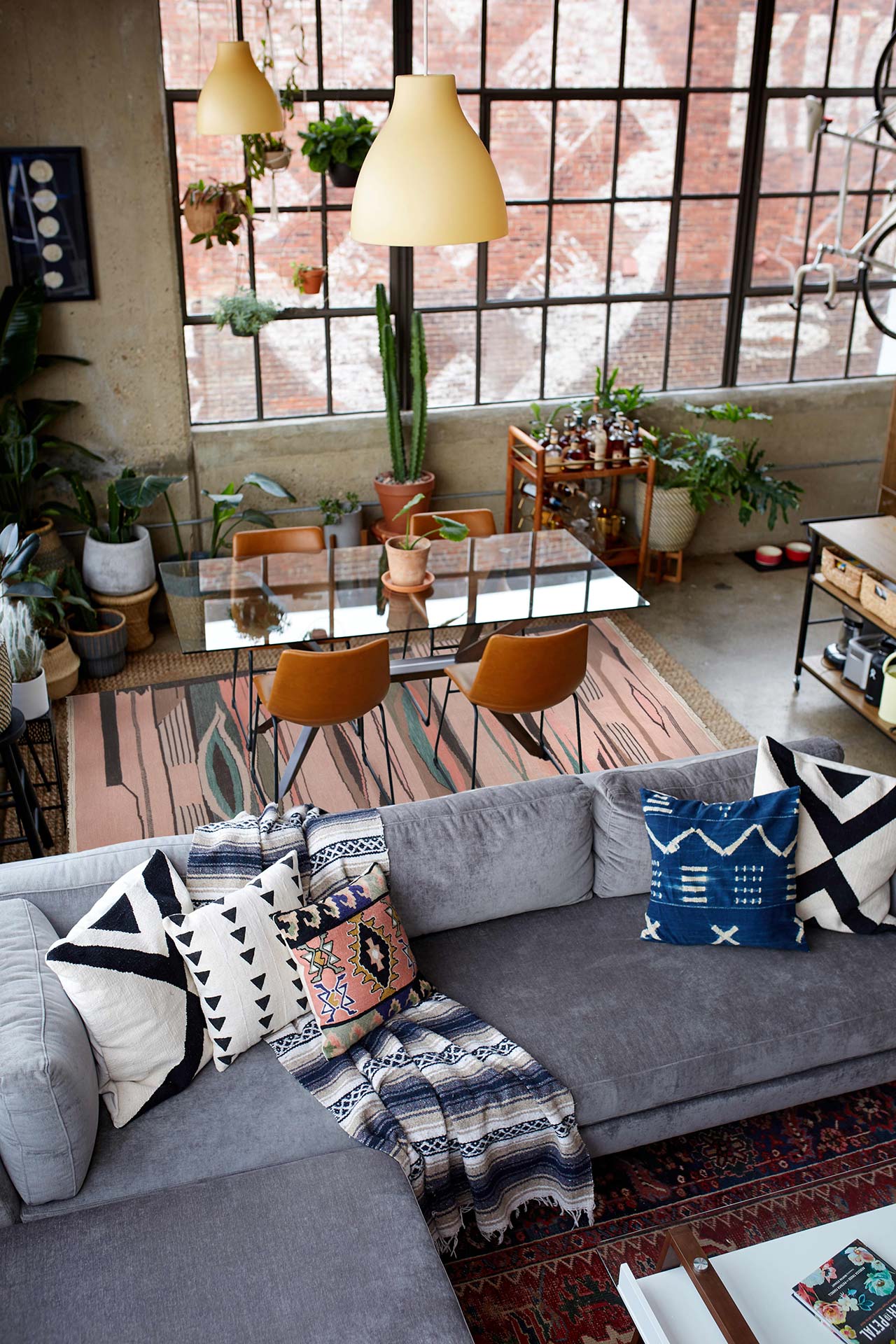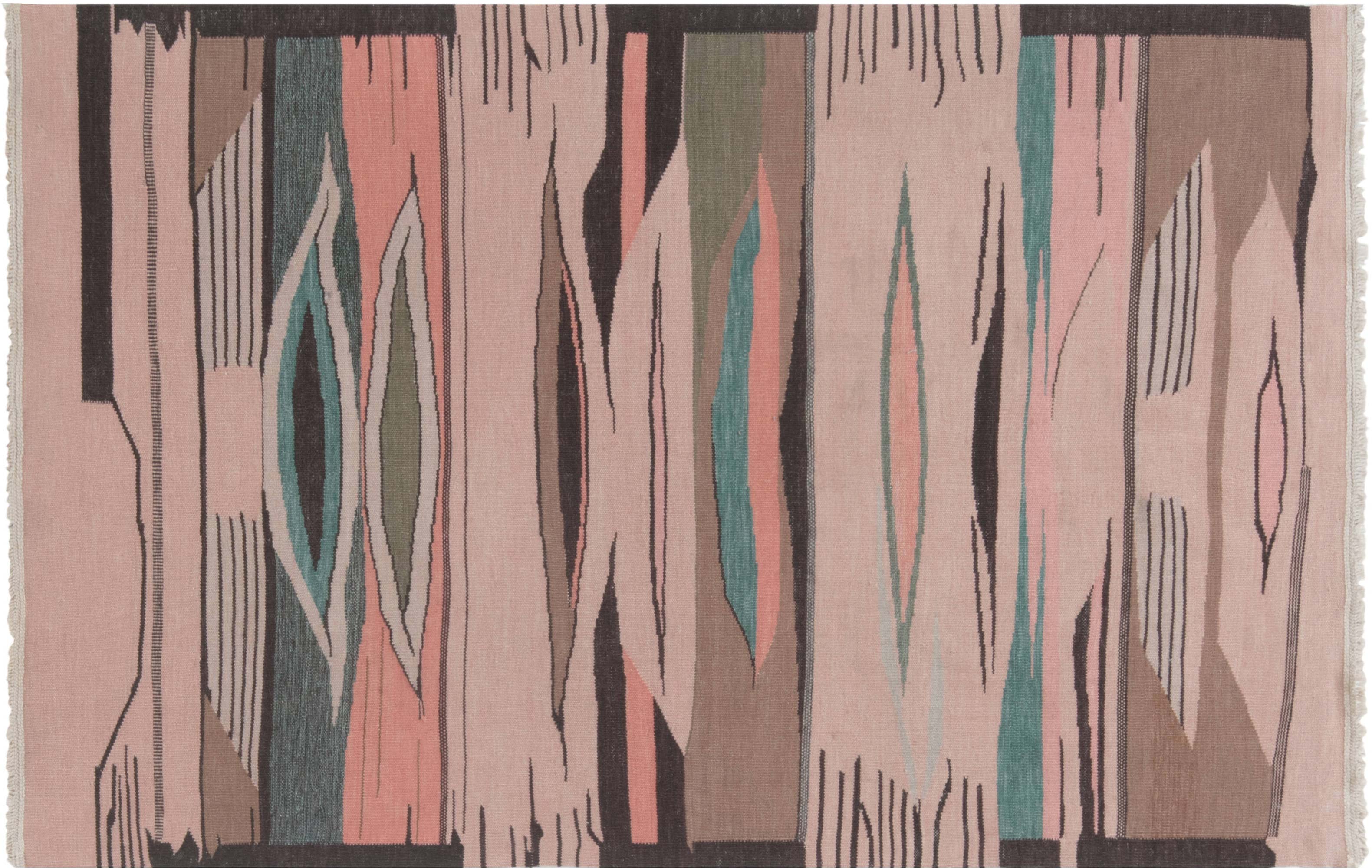 BathRooms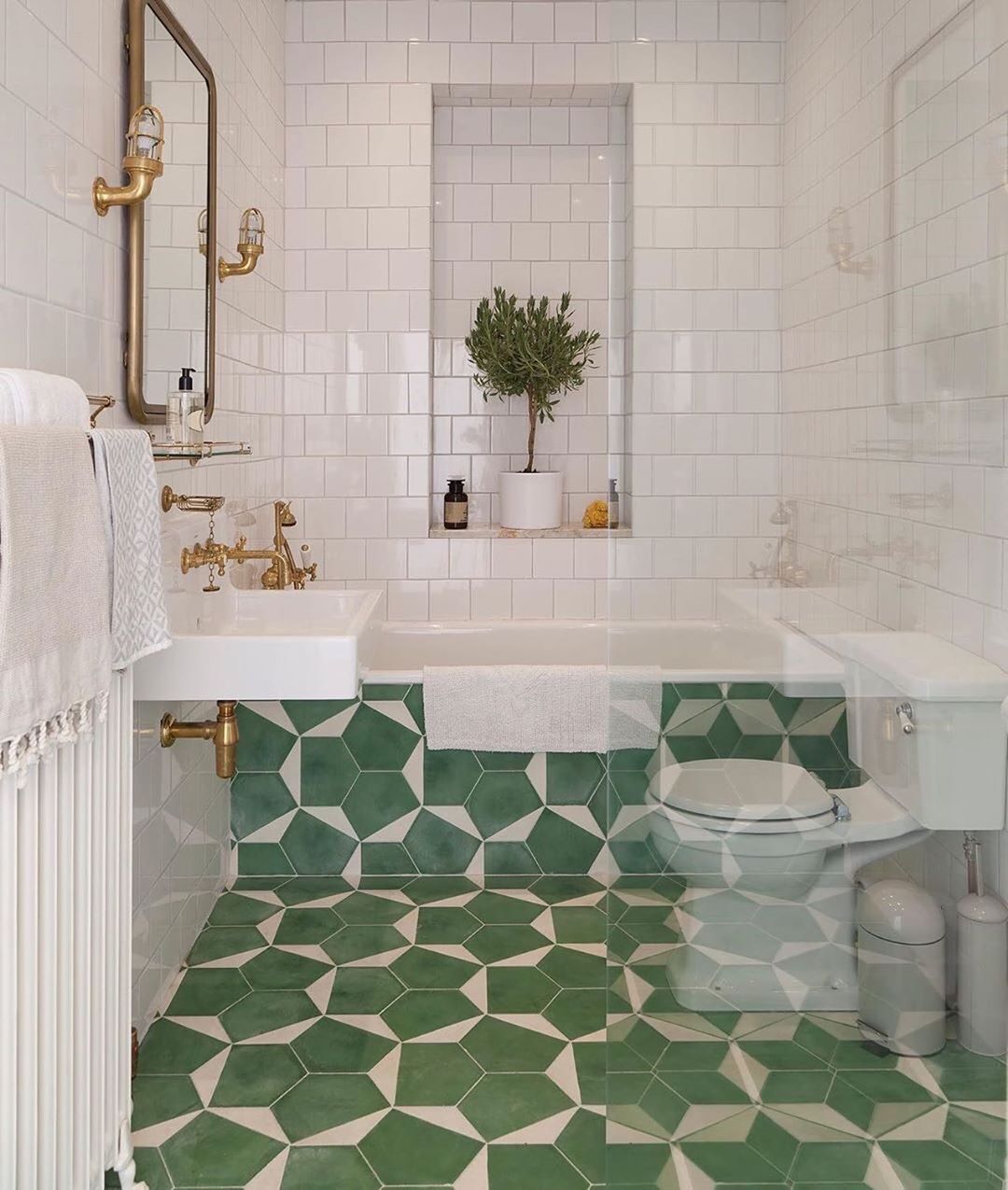 Creating a 'bathRoom' aka turning the bathroom into something more than just a place of handling basic needs by introducing there décor elements associated with the living room is another Instagram hit. Here the star is obviously a rug – preferably oblong and with clear signs of age (antique or vintage).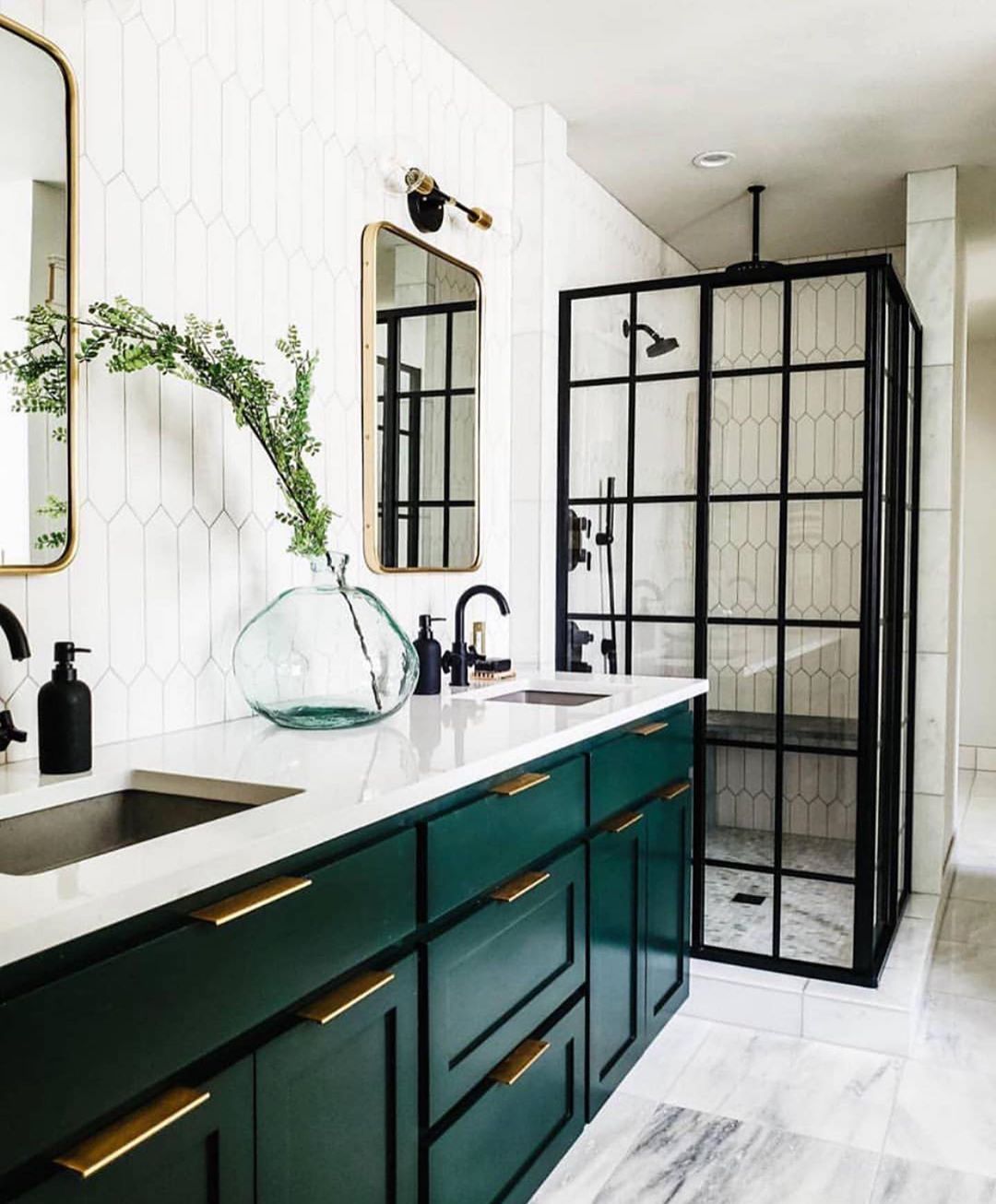 Wall galleries composed of colorful images also look mesmerizing. Of course, do not forget about the plants that will clean the air and decorate your 'bathRoom.'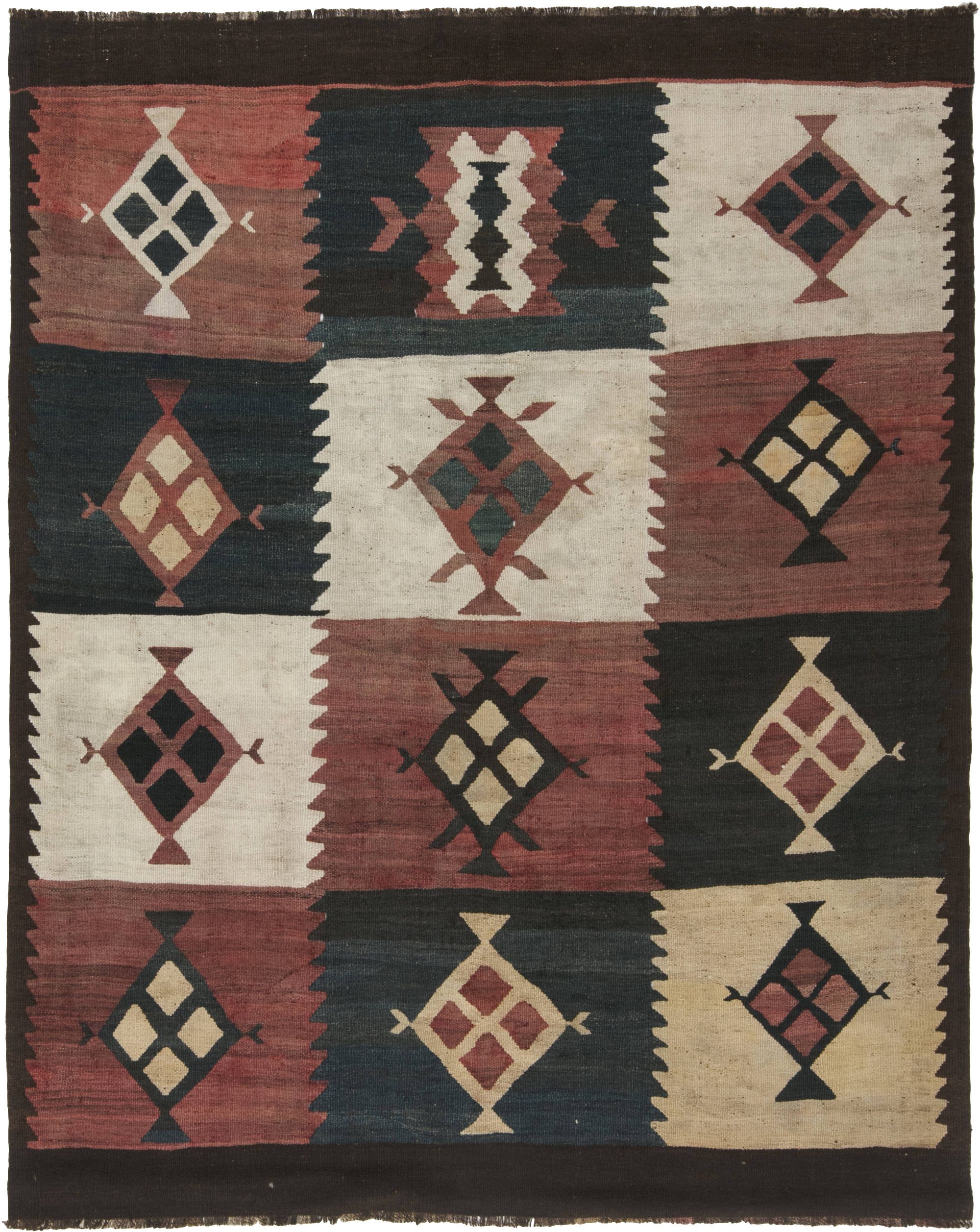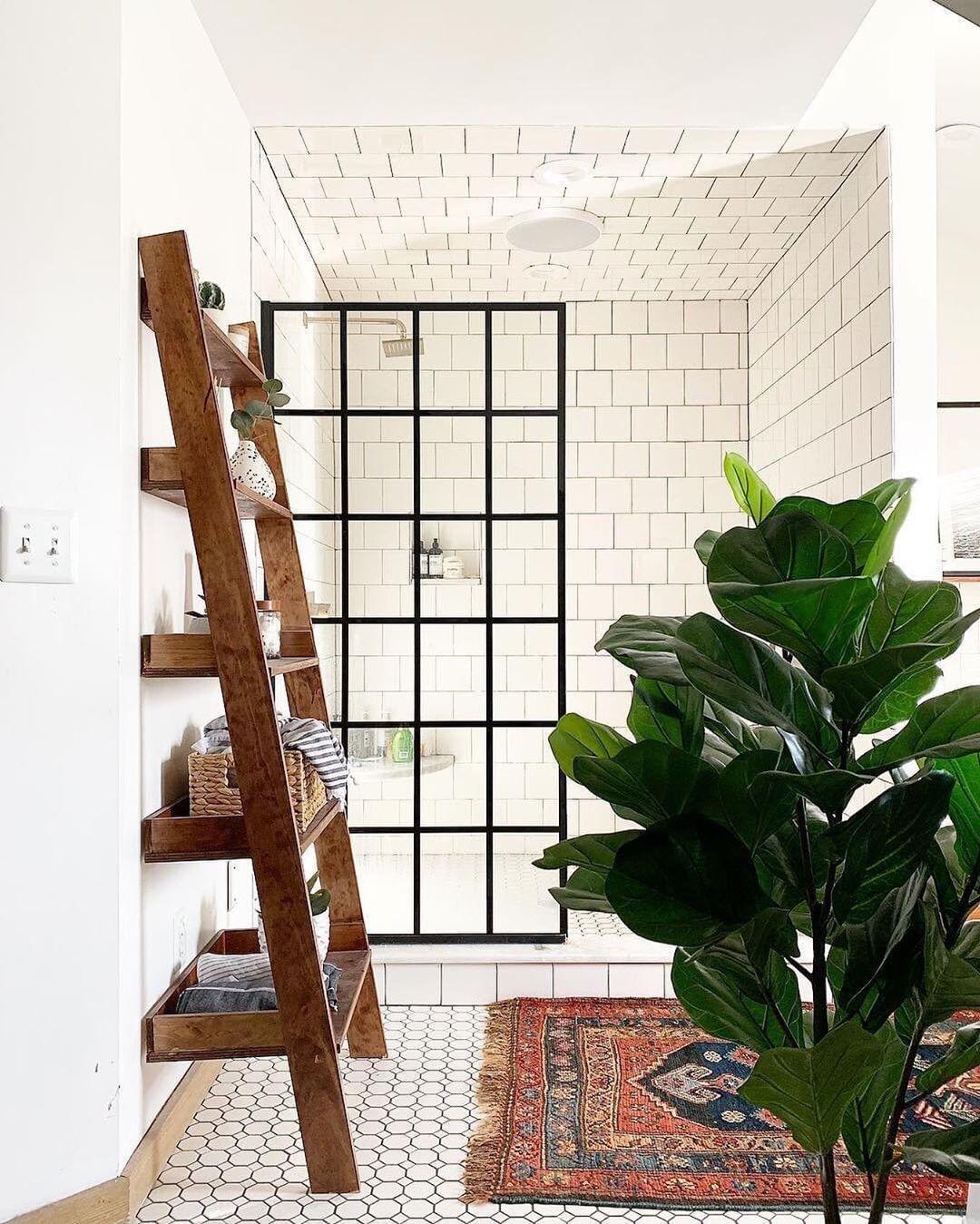 Wallpaper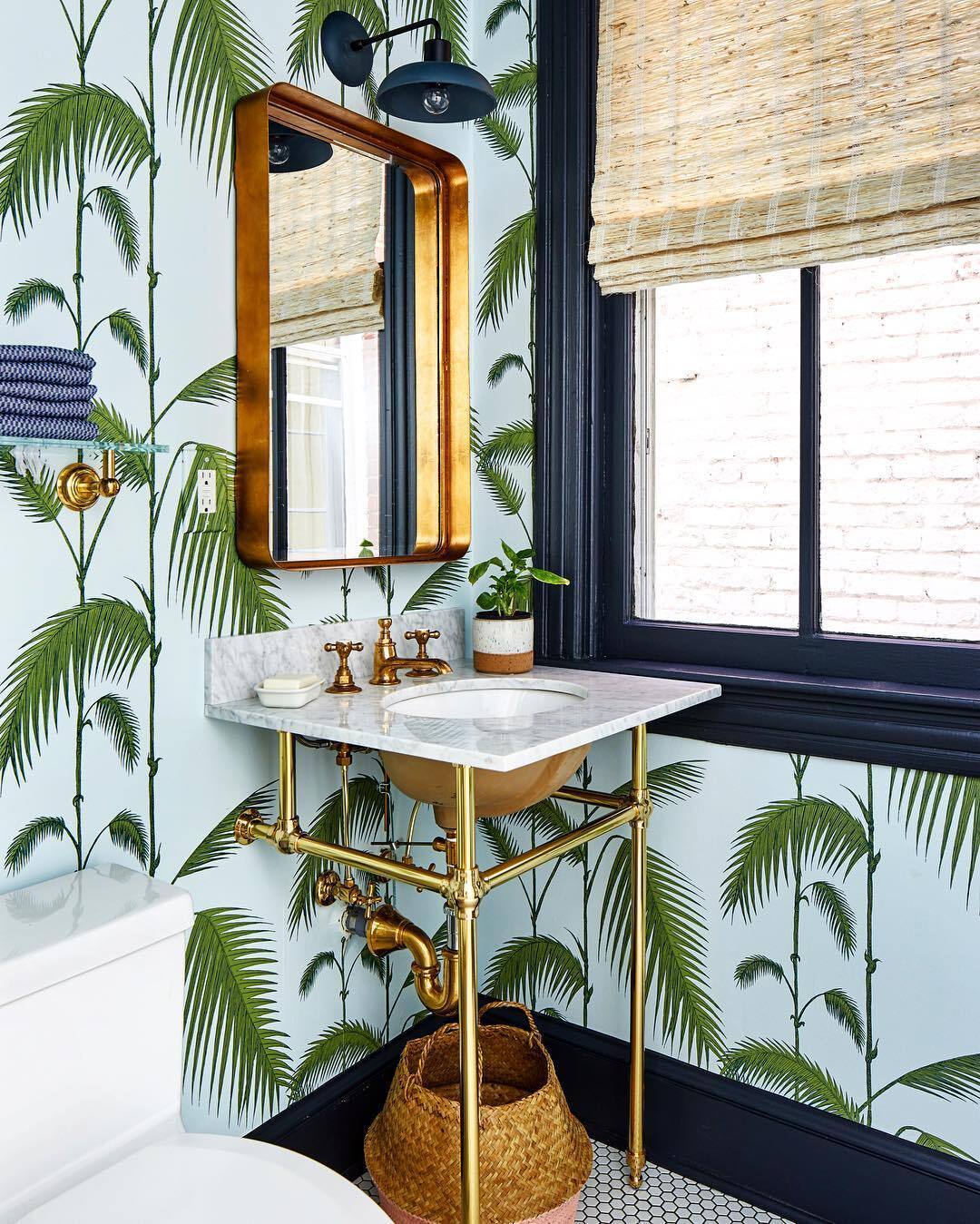 Wallpapers are one of the biggest trends of 2019, in line with the general trend for maximalism. Colored and patterned, they can change the interior completely, giving the space an artistic touch. If you don't have enough courage (or simply a need) to wallpaper the whole room, cover one wall – match the palette of the wallpaper to the colors of the other walls, pick an interesting pattern and it's ready!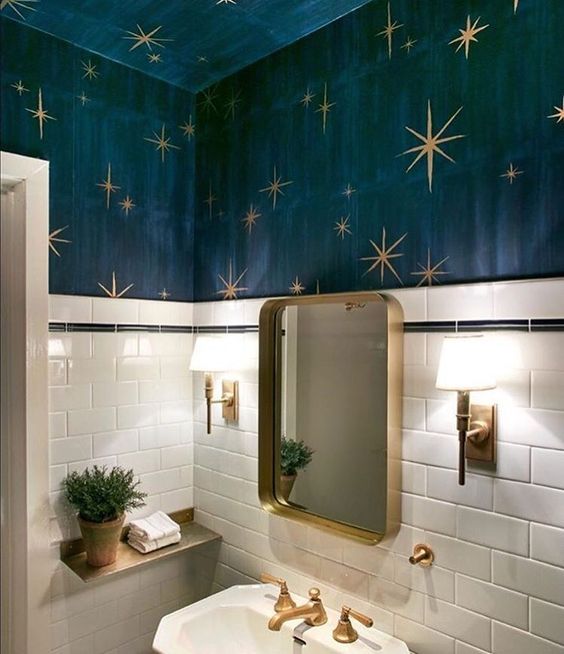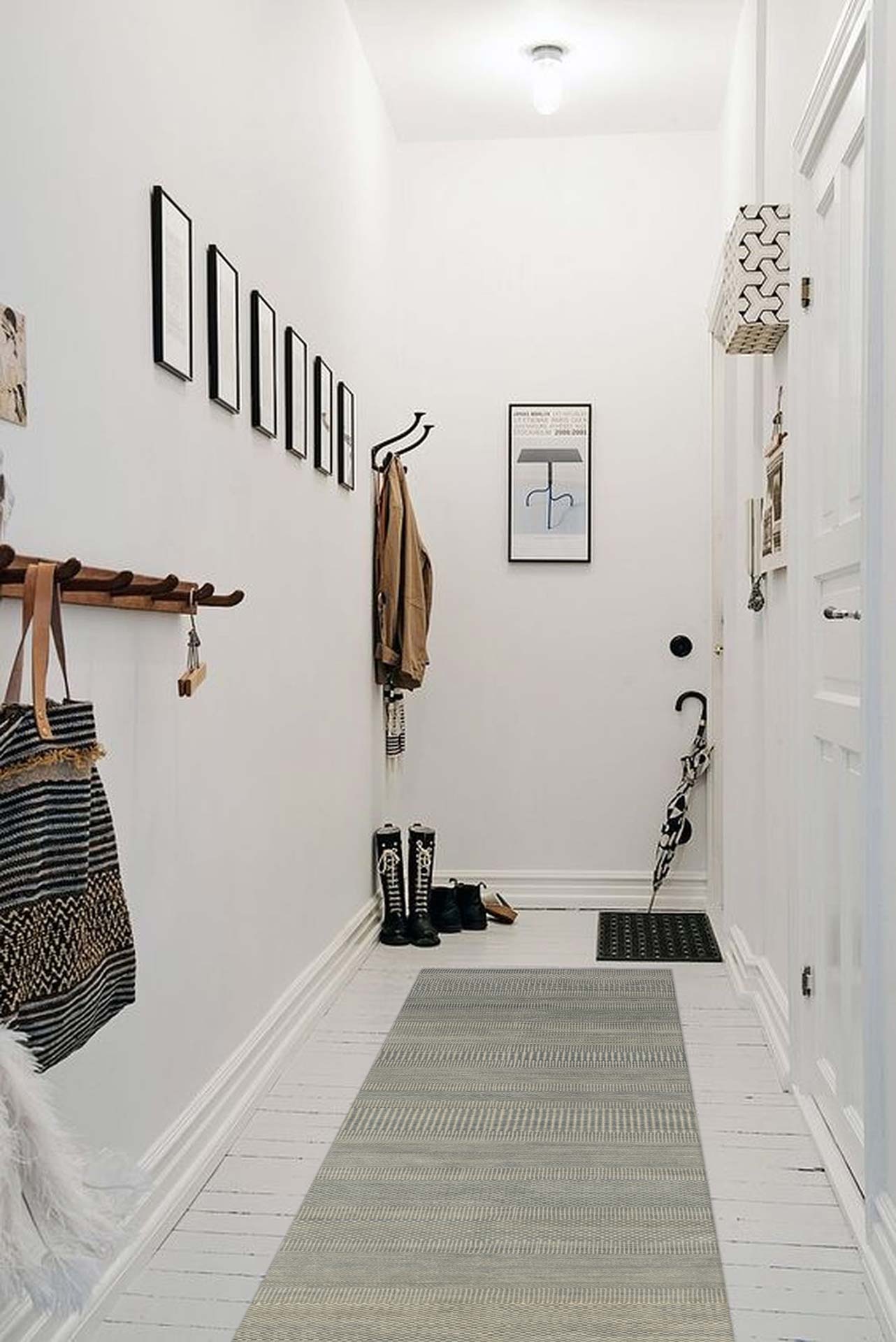 Farmhouse Kitchen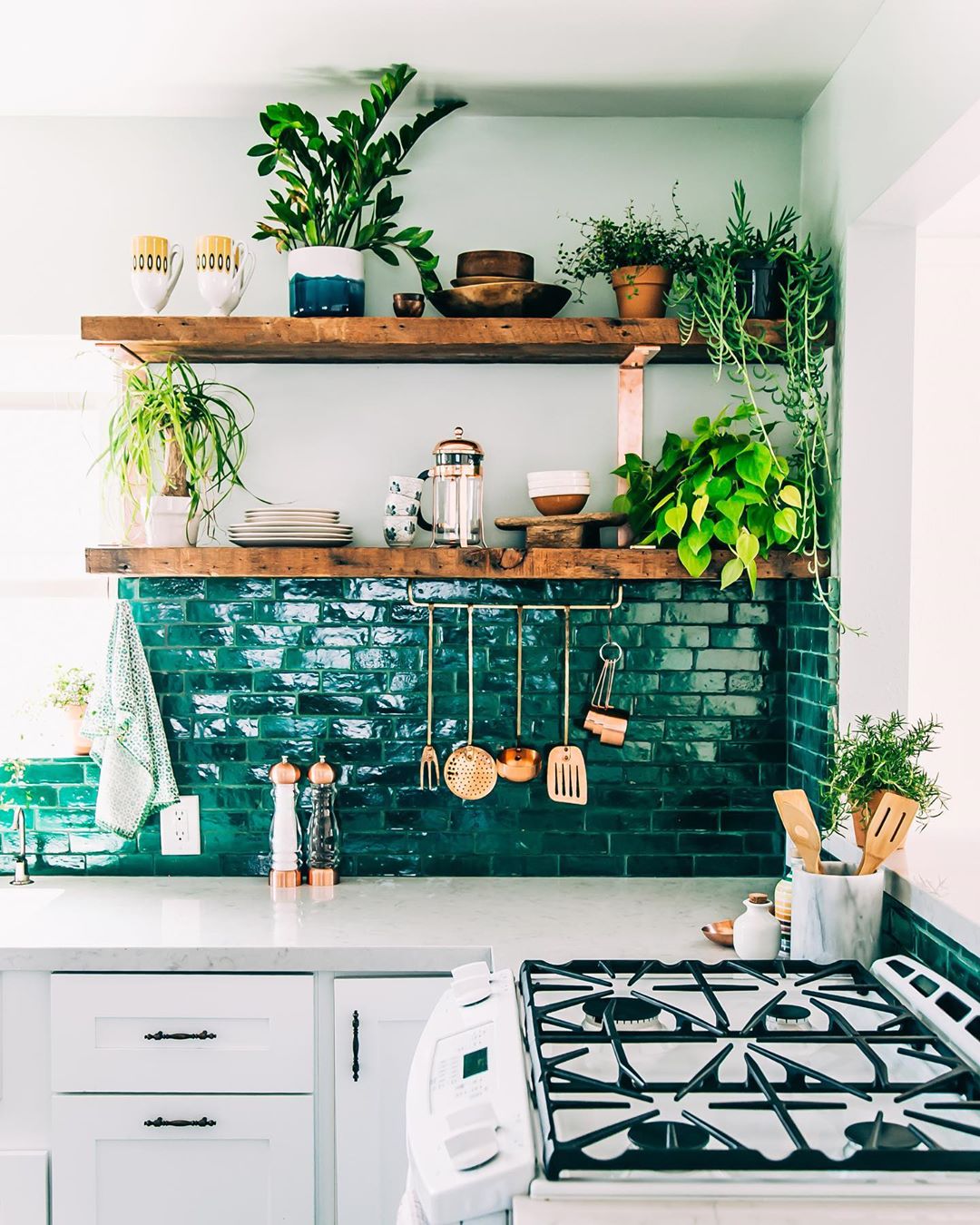 Farmhouse style appeared in 2017 and has not yet come down from the podium of top interior design trends. Currently, it is hard for a more fashionable combination than the one of Farmhouse and modern décor elements put together.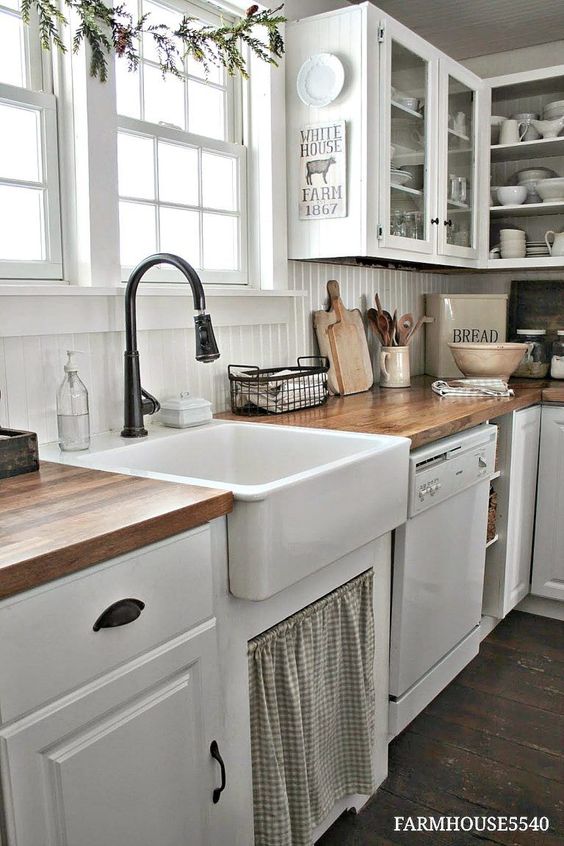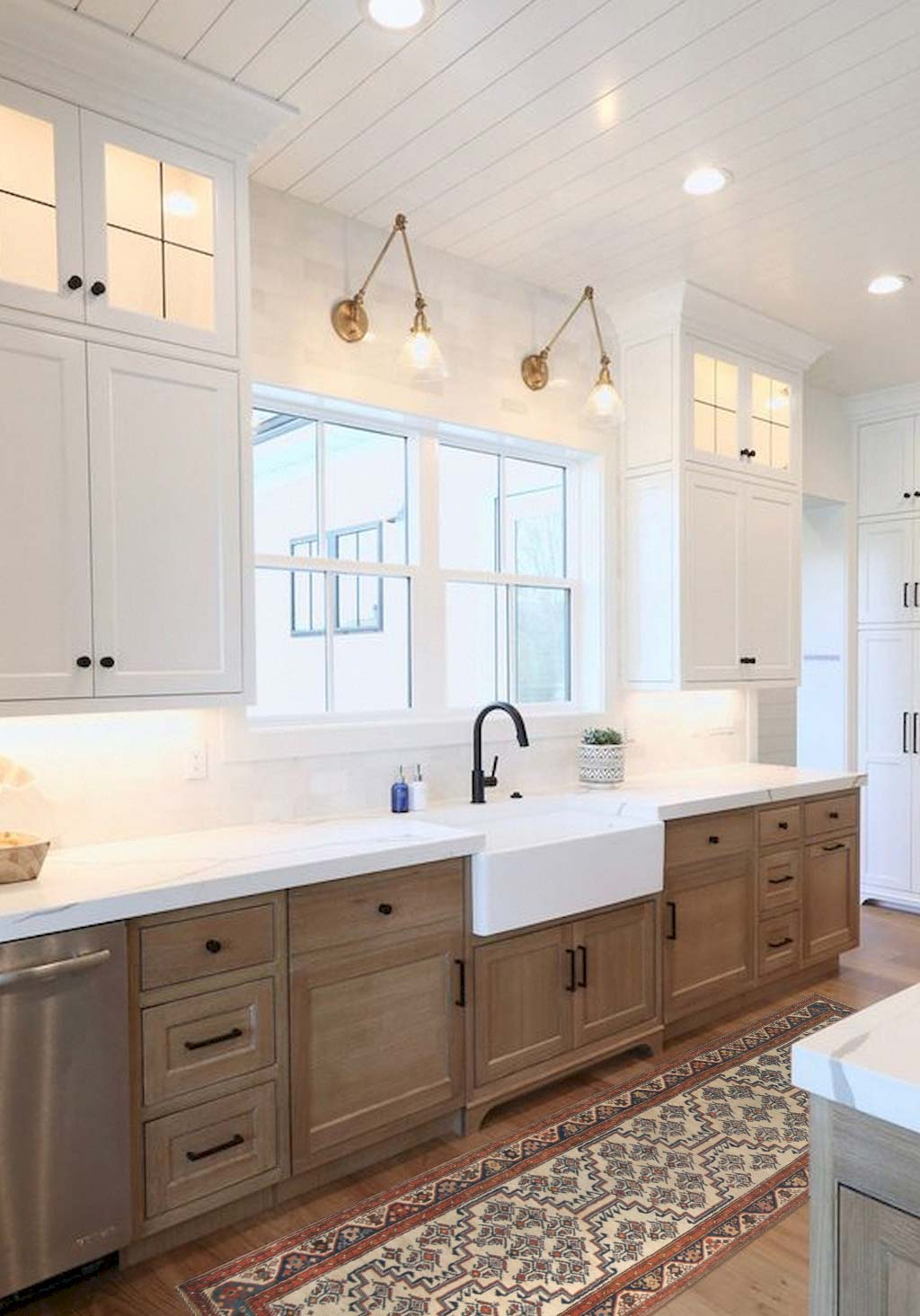 Kitchens with white cabinets and shiny, marble tops look super chic next to a rustic, wooden floor and stylized additions (e.g. an old-school stove or hood). If you have wood in your kitchen, try to make it look older (by painting, scrubbing or washing) to get a more rustic vibe.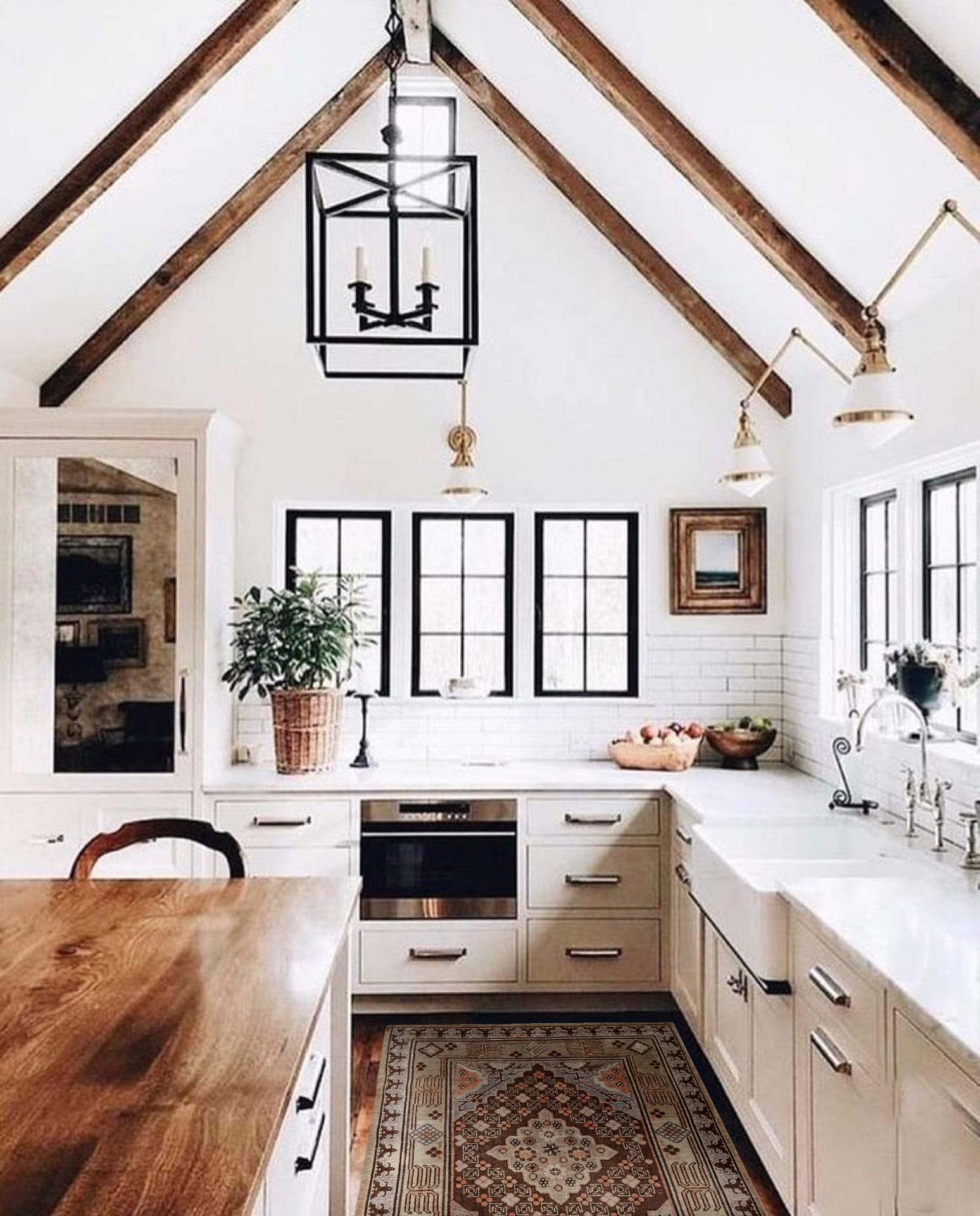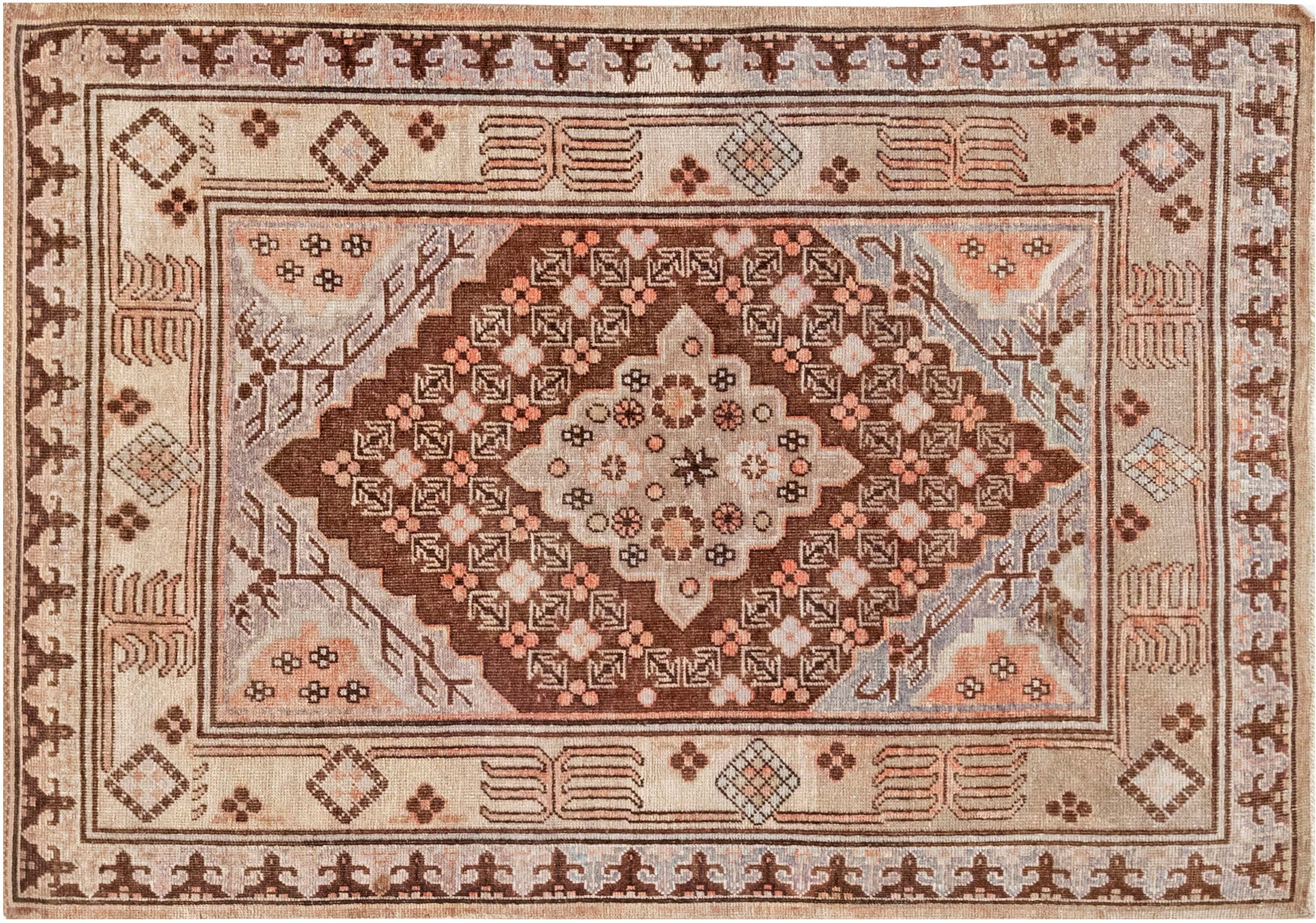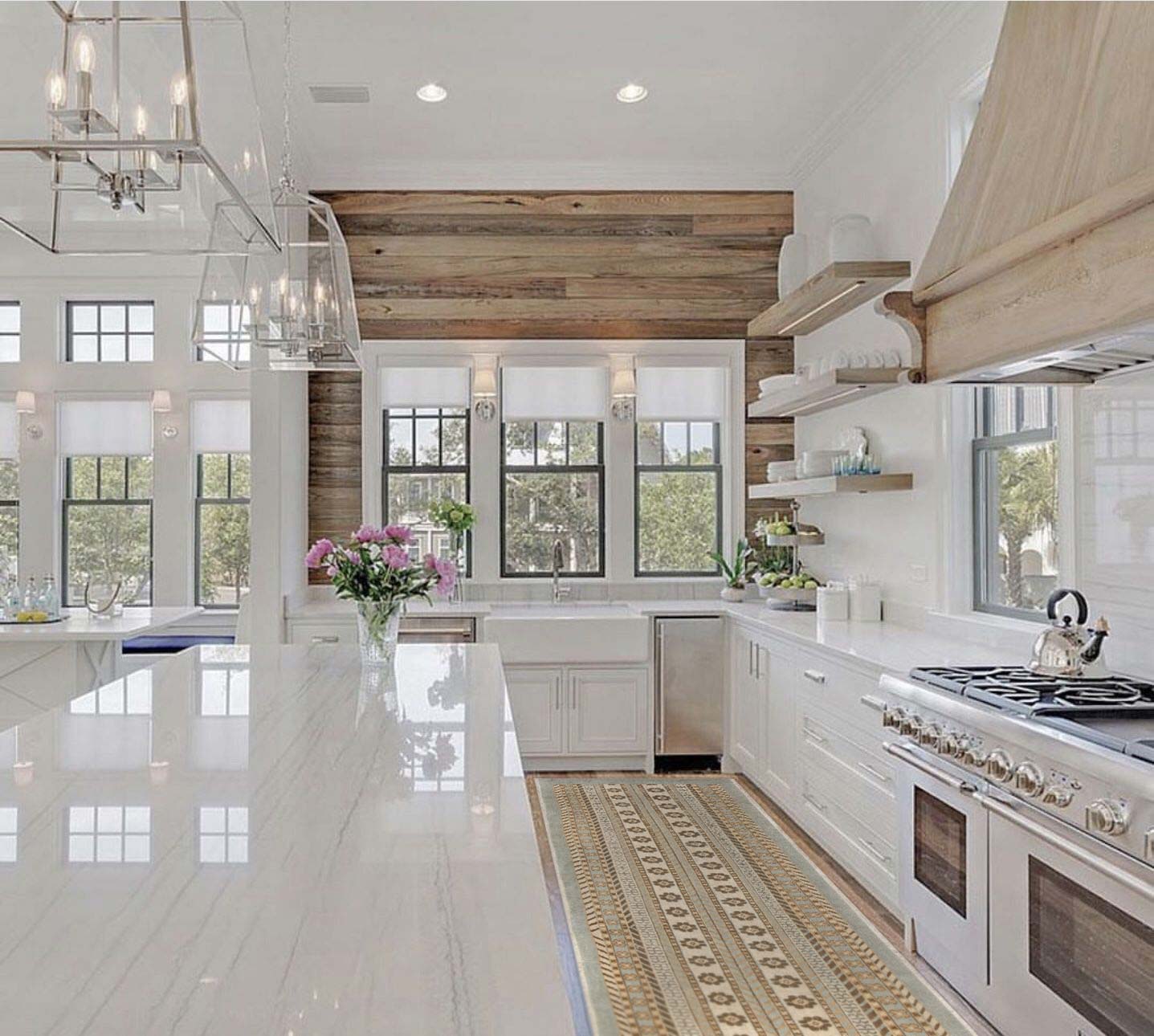 DORIS LESLIE BLAU CAN HELP YOU FIND THE RIGHT PERSIAN CARPET OR ORIENTAL RUG. WE HAVE A LARGE SHOWROOM IN NEW YORK CITY PLUS ONLINE CATALOGS AND SUPPLEMENTARY INFORMATION. FOR HELP