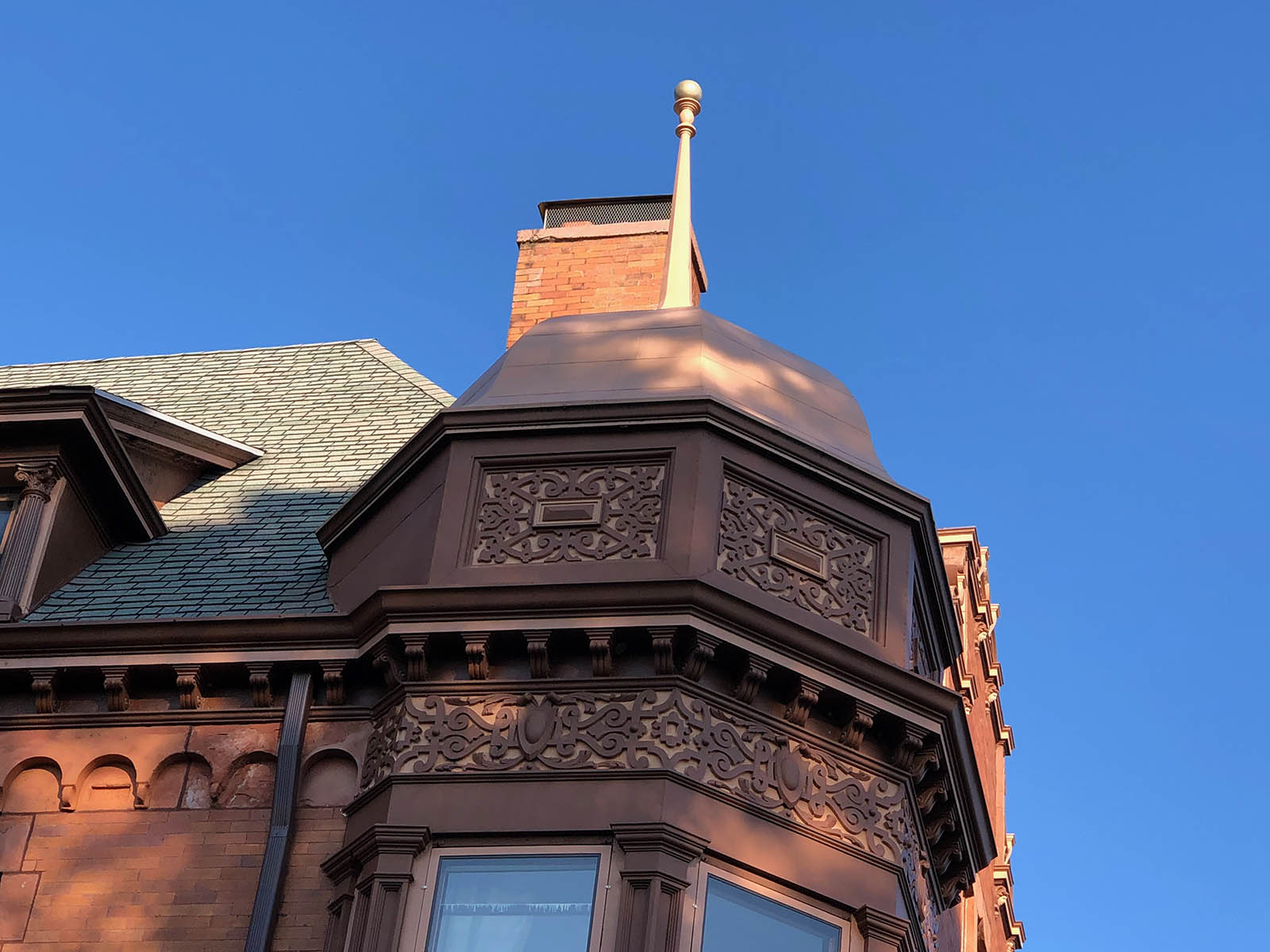 US home construction up 3.9% in August after July drop
WASHINGTON (AP) — U.S. home construction rebounded a better-than-expected 3.9% in August with the strength coming in apartment construction.
The August increase left home construction at a seasonally adjusted annual rate of 1.62 million units, 17.4% above the pace of a year ago, the Commerce Department reported Tuesday. Housing starts had fallen 6.2% in July.