Bathroom Remodel Ideas 2023 For Chic & Practical Interior
When remodeling a bathroom, you must also focus on making it well-equipped besides the visual appeal. The bathroom design trends are rapidly increasing compared to those for the kitchen and living room. Therefore, today's modern bathroom designs are both practical and aesthetic at the same time. Are you also looking for bathroom remodel ideas 2023 to give a stylish makeover to your shower room?
If so, you need to check out our list of bathroom remodel trends in 2023 to inspire your upcoming project. Continue reading to see what all options you have when it comes to redesigning your bathroom space. In this article, we'll also discuss the things to avoid when doing a bathroom renovation.
Also Read: Custom Vanity Tops For Stylish Bathroom
Whether you are planning to update the existing look or desire a full-scale renovation, read on to get amazing ideas to inspire you.
Terrazzo Tiles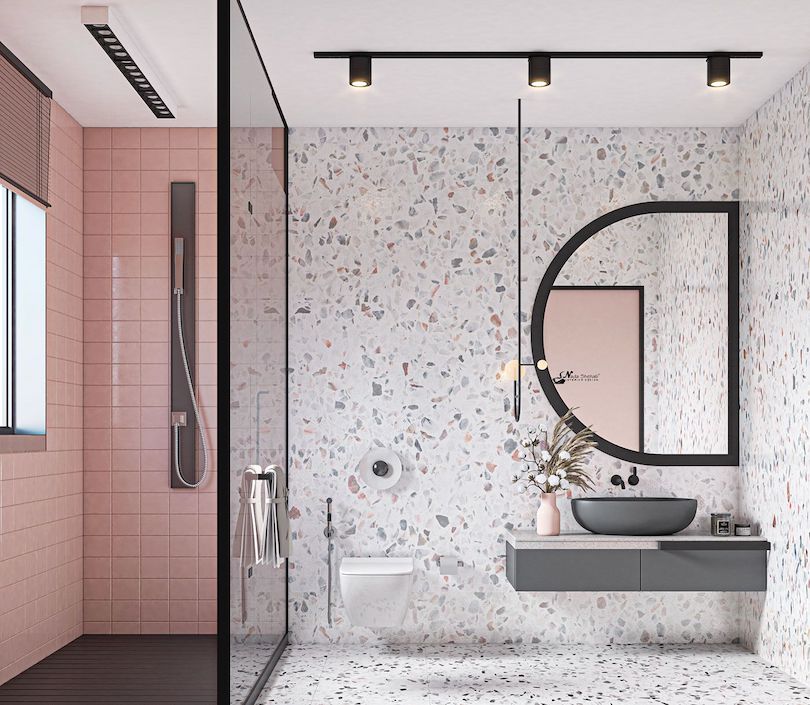 Without a doubt, terrazzo tiles are enjoying their moment right now. These tiles are beautiful and consist of a mix of quartz, marble, glass, granite, and other materials. They have been around for centuries to grace the walls and floors of residential and commercial properties. Now, all thanks to their rising popularity, they are again being used for decking up bathroom designs.
Do you want to give your shower room a stylish update? Consider terrazzo tiles for making a huge statement. The best part is that these are incredibly versatile and also used to create various styles. All you require is to visit your nearest tile store and check out their latest collection of terrazzo tiles in different designs.
.
Geometric and Patterned Tiles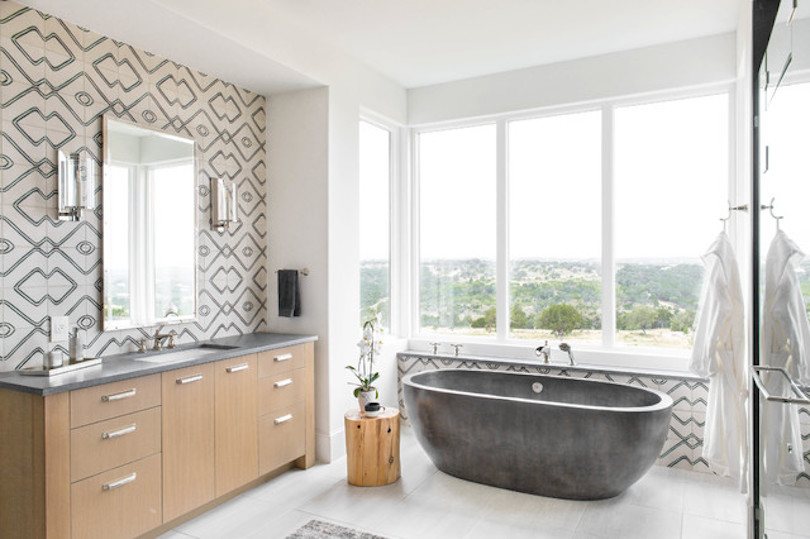 The minimalist trend is now shifting to more patterned and colorful tiles after 2021. So, for bathroom remodel ideas 2023, you may expect to see more geometric shapes that have increased in popularity lately. After all, these are perfect to add more style and visual appeal to otherwise dull and minimalist spaces.
Besides being visually striking, the geometric and patterned tiles are versatile too. It means that you can easily use them to make a bold statement anywhere in your bathroom. But if you like minimal appeal, use patterned tiles for a subtle accent in a bathroom interior. Whether you are seeking to make a major change or aiming to refresh the look of your space, these tiles are good to add unique characteristics to a bathroom.
Integrated Wet Area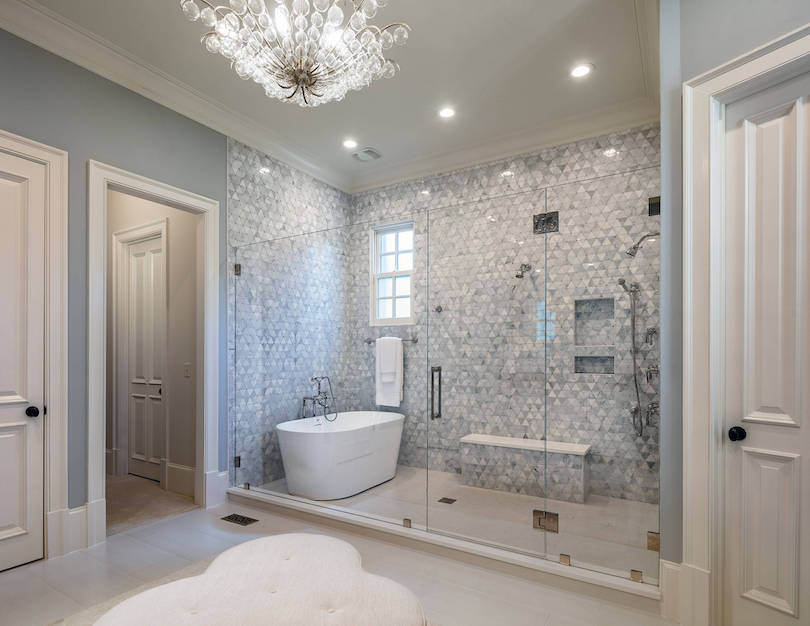 As we are moving forward to the next decade, there is an increasing shift in various bathroom trends. One of the major trends that we see is the integration of wet areas into the overall bathroom design. It means forming a seamless transition between bath and shower.
For attaining this stunning look, most customers are using a glass panel for creating an airy and open feel to the well-framed wet area. It also enables natural light to flow into the given space while making it appear more spacious. This appears not only visually striking but is functional too. So, if you are wondering to create a functional and stylish bathroom, consider this trend.
Brushed Tapware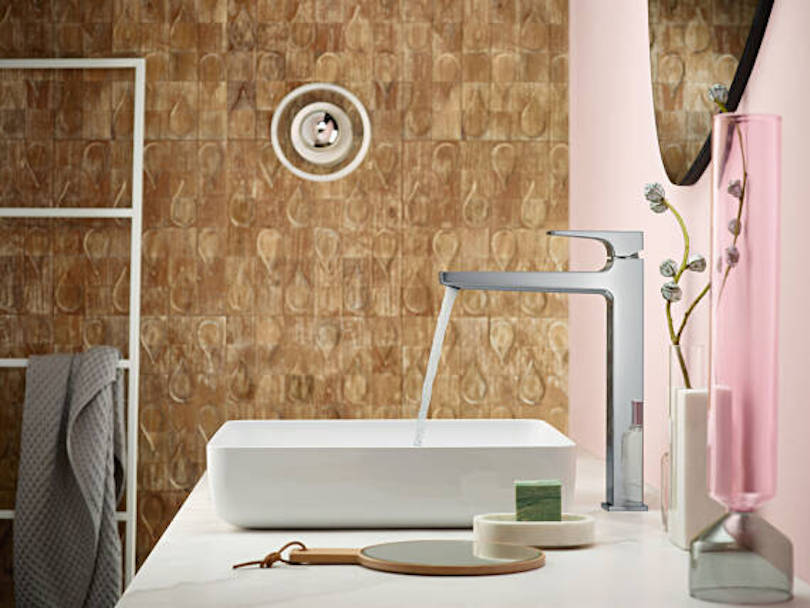 Brushed Tapware will also be in trend in 2023, as it's been around for several years now. This design is ideal to add a luxurious touch to any bathroom. Moreover, the streamlined and sleek look of the brushed tapware makes it ideal for a contemporary space while adding a touch of warmth to the given area.
Since it is very clean, brushed tapware is good for busy families. So if you want to renovate your bathroom, include brushed tapware for hardware to add functionality and style to it.
Freestanding Shower Baths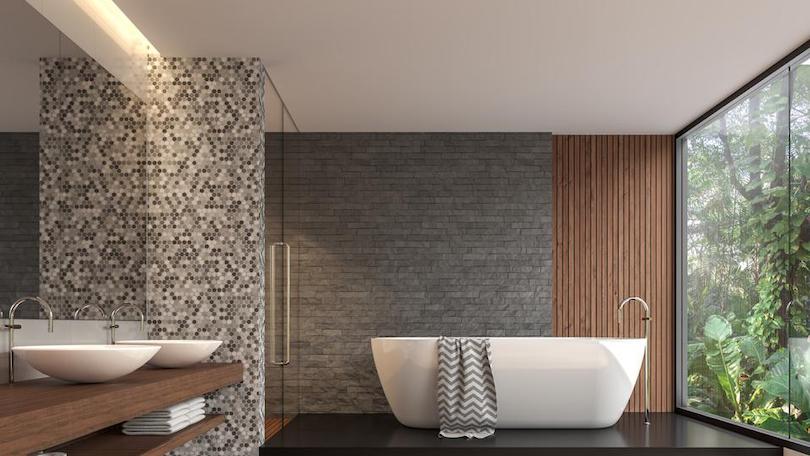 2023 is going to be a good year for experimentation when it comes to bathroom remodeling. For this design, freestanding shower baths will lead the way. All these unique bathroom fixtures combine the best of the two worlds. Meanwhile, it will give you a spacious bathing area while giving you the option to relax in a warm bath.
Due to their versatility, freestanding shower bathrooms work well in distinct-sized bathrooms. They even give a focal point to your room for helping you create a luxurious spa sort of atmosphere. Whether you are looking forward to completing a bathroom renovation or just updating your They also provide a focal point for the room, helping to create a luxurious spa-like atmosphere. Whether you're planning a complete renovation or simply looking to update your bathroom style, consider opting for a freestanding shower bath.
Curved Fittings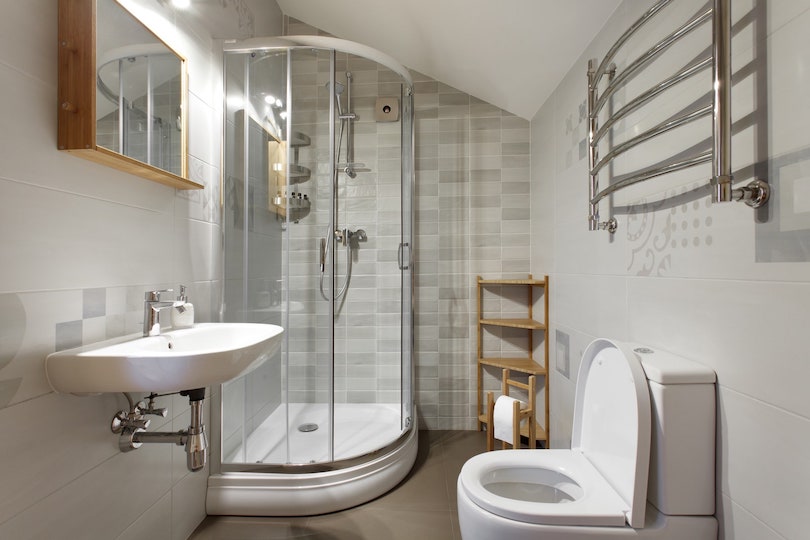 In recent years, bathroom spaces are more like functional spaces. They have turned into places to relax and rejuvenate. Its reflection comes in the latest bathroom remodel ideas 2023. One of the major trends in 2023 is to install curved fittings.
Shower panels, bath screens, and vanities with gentle curves are likely to add luxurious essence to any bathroom space. They even help in creating a more spacious feel to the given space, as the straight lines make a room appear smaller. Are you planning for a bathroom renovation in 2023? consider adding curved design elements to the given space. You may feel surprised to know how much difference it could create.
Wall Mounted Taps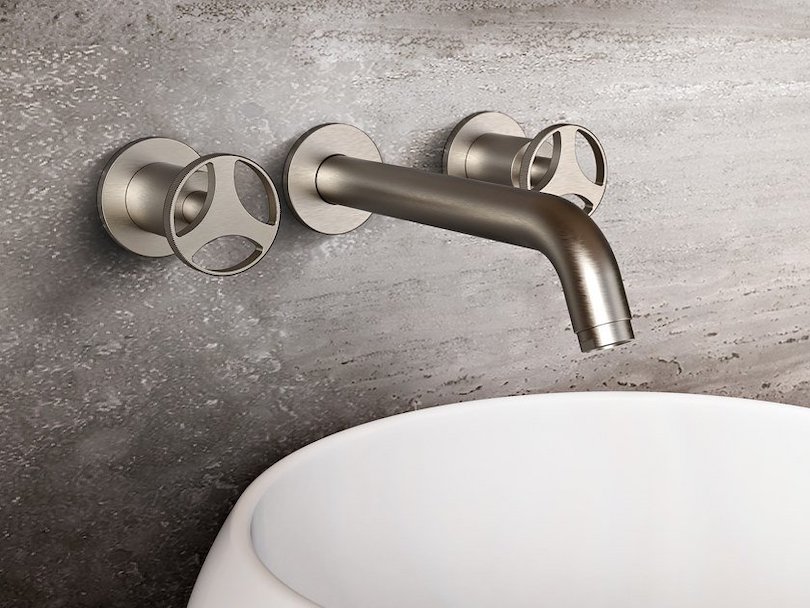 Add a luxury touch to your 2023 bathroom with the addition of wall-mounted mixers. These stylish fixtures look like a mixer and spouts. Plus, they seem to float off the wall. These are ideal for modern baths and vanities.
Moreover, they make it easier to keep vanity clutter-free and clear. For those who prefer a clean and chic update in a bathroom, this design won't disappoint.
Things To Avoid During Bathroom Remodeling in 2023
There are certain key design options or choices that you need to avoid to ensure your bathroom does not look outdated in 2023. Here are some top tips on avoiding things in your bathroom design:
Plastic:
Since sustainability is a major ongoing trend in recent years, consider avoiding the use of plastic in your eco-friendly bathroom design. In trying to keep the planet safe for the future, sustainability has become more like a lifestyle. If possible, consider avoiding the use of plastic products in your bathroom space.
Open Storage:
One major trend when creating a bathroom design is to make it like a spa. Although the way you calm down and relax is different for everyone. But opening storage can ruin the entire look of the interior. So, leave any clutter exposed with open storage, as it may make your room more chaotic and messy.
Conclusion
With 2023 approaching quickly, there is no better time to start looking for bathroom remodel ideas 2023. But where to begin? To help you get influenced, follow the trends, like freestanding shower baths, curved fittings, brushed tapware, and wall-mounted taps. These will be some popular looks to try in 2023. So, you can incorporate them within your design.
Thanks for reading the post! We hope this article was helpful for you to start remodeling a stylish and functional bathroom.